Azalea District Homes for Sale
Real Estate in Azalea District in Tyler Texas

The Azalea District is the historic heart of the city of Tyler. The area is highlighted by some of the most beautiful historic homes in East Texas with amazing landscaping. The large estate homes were a result of the East Texas oil boom. In 2003 the Azalea District became a National Historic District. This is the perfect area for buyers who are searching for historic homes with unique architectural features and want easy access to Downtown Tyler.
The Burks Team Real Estate offers all the exclusive listings and information on Azalea District homes for sale and real estate in Tyler Texas. Feel free to browse all the listings or click on a specific home or condo to view past sales history, local prices, school information and a map of the neighborhood.
Contact our office at any time to schedule a showing, ask a question or get connected to a Tyler buyer's agent. And, don't forget you can register for a free account to receive email alerts whenever new Azalea District real estate listings come on the market that match your specific criteria.
Below are all Azalea District Homes for Sale and Nearby Listings
Azalea District
December 10, 2023
Other Nearby Homes
December 10, 2023
Relocating to the Azalea District
When we think of historic homes in Tyler, Texas, the Azalea District undoubtedly stands out. While there are numerous noteworthy residences within this district (neighborhood), it's the collective character of the neighborhood that truly leaves a lasting impression.
The Azalea District boasts the largest concentration of early- to mid-20th-century homes in Tyler. Within its boundaries, you'll discover 36 distinct sections, each highlighting a rich tapestry of diverse architectural styles and eclectic subdivisions. This vibrant neighborhood encompasses a wide range of architectural influences, including Queen Anne, Craftsman, Classical Revival, Ranch, and International style homes.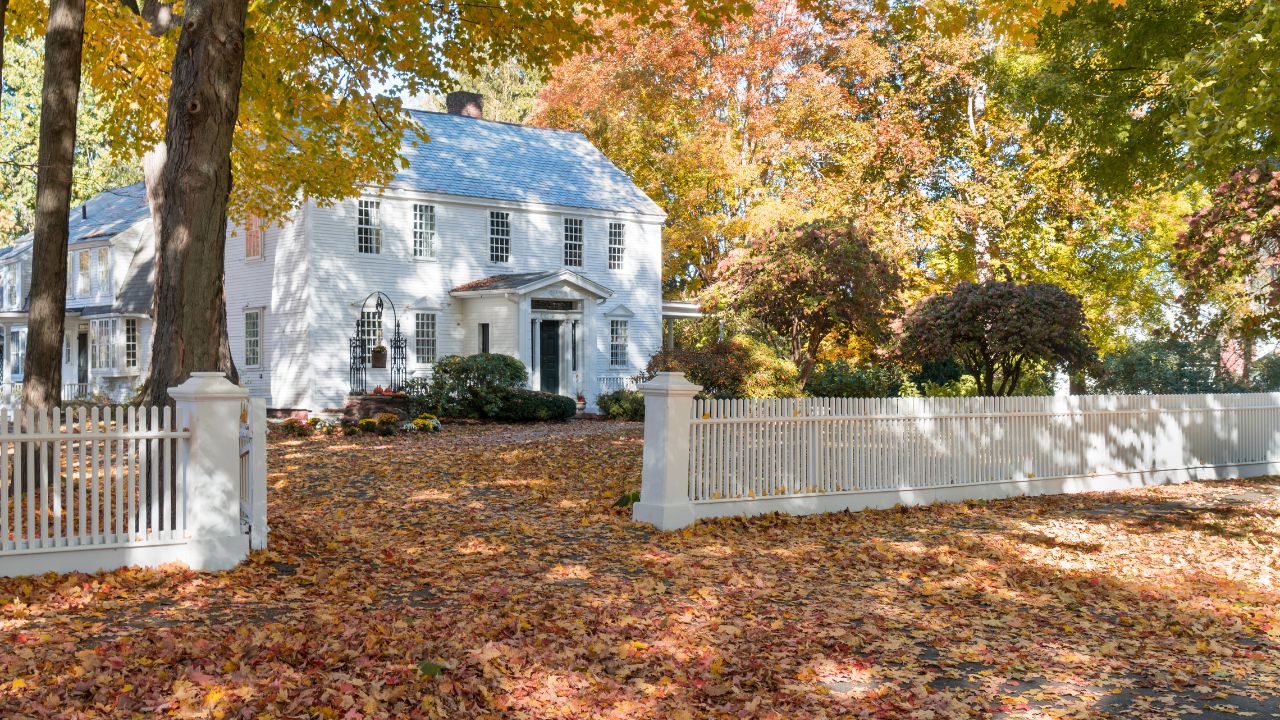 Azalea District Boundaries
Roughly bounded by S. Robertson Ave., Sunnybrook Dr., Fair Lane, Old Bullard Rd., College Ave., W. Fourth St., Highland Ave., Lake St., Sneed Ave., Frazier St., Donnybrook Ave., East Dobbs St., S. Broadway, West Dobbs St.
Azalea District History
The Azalea Residential Historic District not only preserves the architectural legacy of the first 53 years of the 20th century but also serves as a testament to the remarkable growth and progress that Tyler underwent following the discovery of the East Texas Old Field.
In recognition of these compelling historical factors, the Azalea Residential Historic District earned approval and designation as a National Historic District in June 2003.
The development of the Azalea District saw the addition of churches, schools, and some limited commercial construction. Both public and private investments in infrastructure and recreational amenities, including the installation of brick streets, utility systems, creek channelization, and the establishment of public parks, played a significant role in facilitating the district's growth. What truly ties the district together are its meticulously maintained gardens, adorned with extensive plantings of azaleas, pecan trees, oaks, and maples, which not only define the district but also inspire its name.
Why We Love the Azalea District
Charming Historic Atmosphere: The Azalea District exudes old-school charm, with its historic homes and condominiums showcasing diverse architectural designs. The district's appeal lies in its timeless character.
Picturesque Setting: The district's enchanting ambiance is enhanced by its brick roads, iconic houses, and meticulously maintained azalea gardens. It's a place where history and beauty coexist.
Local Lifestyle: The Azalea District's local lifestyle is deeply rooted in its unique identity, derived from its lush gardens filled with abundant flowering azalea shrubs, as well as pecan, oak, and maple trees.
Community Pride: Residents of Tyler's Azalea District take great pride in their community. Together, they work tirelessly to maintain the neighborhood's pristine appearance, especially in preparation for spring, when Tyler welcomes visitors with over 10 miles of residential gardens and historic homes adorned with vibrant azaleas, tulips, wisteria, dogwood, and a variety of other blooming plants. This sense of cohesion and dedication adds to the district's appeal and reinforces its status as a cherished local gem.
Azalea & Spring Flower Trail: Every year, from March to April, the Azalea & Spring Flower Trail graces Tyler with its presence. This period is undeniably one of the most enchanting times to stroll along the city's brick streets and revel in the breathtaking beauty of spring. This cherished annual spring festival stands as the pinnacle event in the community's calendar. It is a veritable explosion of blossoms, a paradise for photographers, and an experience of natural wonder like no other.
Azalea District Dining & Shopping
Dining near Tyler's Azalea District doesn't get better than the gourmet steakhouses and specialty coffee shops that dot the streets. High ratings are a reflection of the excellent food and service offered at these establishments, where you are always guaranteed a good time. For premier shopping, like the food, expect nothing less than easy-access shops to some of the finest shopping malls and boutiques.
Dining
Prime 102
With a stunning atmosphere, friendly service, and unmatched cuisine, nothing beats this steakhouse in Tyler, TX. At Prime 102, expect to find an exciting and varied menu for dinner and lunch, with the inclusion of refreshing drinks at the corner bar. From classic steaks like filets to delicious seafood dishes like the Chilean Sea Bass, your dining experience doesn't get much better than this.
Brady's Coffee
With a long history of service with open doors since 1996, Brady's Coffee is a specialty coffee shop that prides itself on quality cups of coffee and posing as a sanctuary from the noisy outside world. Coffee is sourced from around the world, and roasted locally. You can find lattes, and double shorts among other fancy drinks with plenty of syrup options on the menu for varied sweetness. They even offer non-coffee specialty drinks such as teas and non-coffee options like hot chocolates.
Shopping
Broadway Square
Located near the intersection of ESE Loop 323 and Broadway Ave., the Broadway Square Mall is nestled in the heart of Tyler's entertainment attractions. The exceptional indoor shopping mall is comprised of retailers ranging from jewelry to men's and women's fashion apparel. You can find Dillard's, JC Penney, Helzberg Diamonds, and Bath & Body Works. There are also many wonderful dining options from Longhorn Steakhouse to Bobaloompia to satisfy your palate after a long day of shopping.
Apricot Lane Boutique
This trendy womenswear chain features modern takes on casual wear and dressy fashions, as well as a handful of accessories. Apricot Lane Boutique is independently owned and operated, but part of a much larger brand family. Women of all ages are offered flattering, timeless, and fun clothing and accessories that are high-quality and affordable, making this boutique a one-of-a-kind.
Interested in the allure of living in Azalea District? With a convenient location in Tyler, TX, this mini neighborhood is a one-of-a-kind spot that prides itself on community. With relatively affordable and fun real estate options as well as a great school district, living in Tyler may be ideal for young families. There are fantastic in-neighborhood events and nearby premier shopping and dining in the surrounding Tyler area. Explore the best of living in Azalea District today.
Azalea District Schools
Azalea District Homes for Sale
I'm sure by now you've realized the historical significance of this amazing Tyler neighborhood. If living in a historical community is your cup of tea, we urge you to check out the real estate in Azalea District. We can help you find the perfect home in Azalea District that suits your tastes and your budget and when you're ready, our Azalea District real estate team can handle any purchase and sale here and all throughout Tyler Texas.
Search Tyler Neighborhoods
Contact Your Tyler Realtor®