What's Your Tyler Area Property Worth?
Would you like to know your home's estimated value? Pricing a home is more complicated that what an online estimating tool can offer. There is so much to a home value besides square footage and age of the home. The real estate market is in the midst of a major shift and getting a real time valuation is essential in knowning how much your home is worth. Why rely on an online formula when we will give you a comprehensive FREE market valuation. Just fill out and submit the form below, and we'll analyze the comparables, local trends and other local market data to provide you with an up-to-date and accurate estimate of the worth of your home or condo.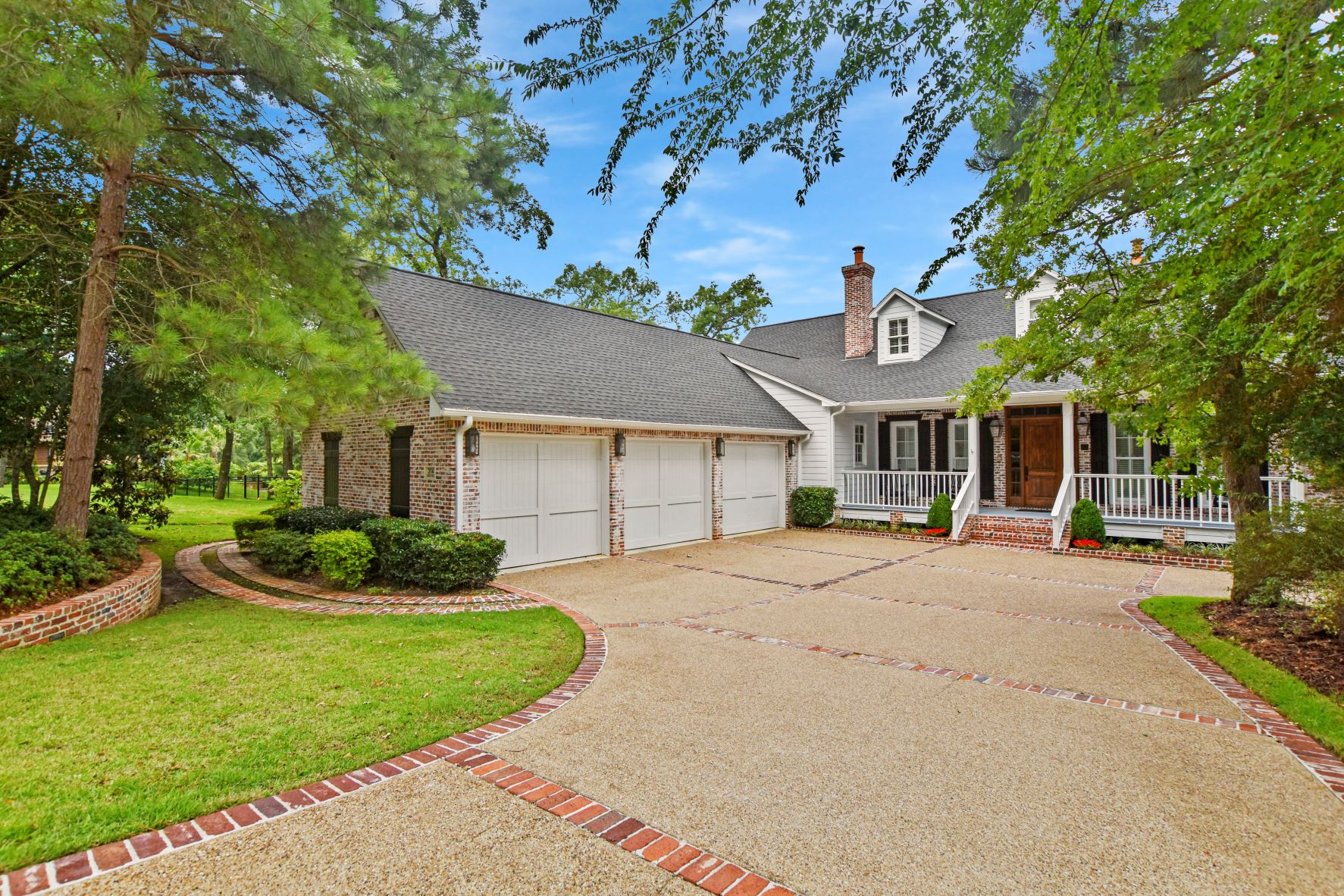 To get the most accurate valuation of your property you might want to mention unique features that you home has or other things that might impact the value. These include:
Significant improvements or updates that you have made to your home such as roofing, windows, or cosmetic updates
Any repairs that the property needs or deferred maintenance that will not be fixed prior to listing
Any additional items that will be included with the sale that aren't typically part of a real estate transaction
If the property includes any additional acreage, outbuildings, or barns
Features that are not typical such as a swimming pool, theater room, guest house or additional garage.