Information on Mineola, TX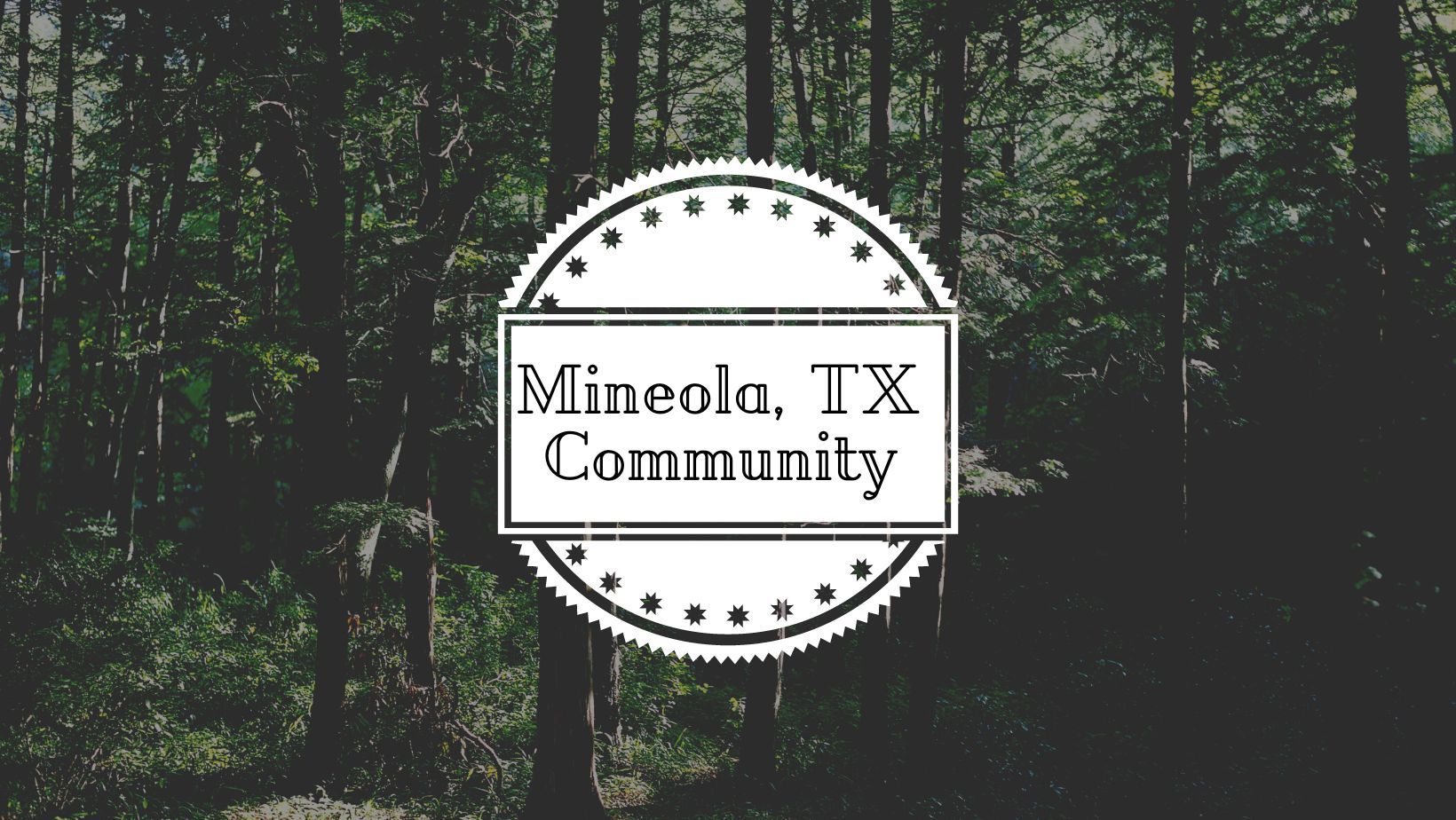 Mineola is a city located in Wood County, Texas, United States. The city has a population of around 5,000 and is known for its small-town charm and friendly community.
The city is situated in the beautiful Piney Woods region of Texas, and is surrounded by lush forests and rolling hills. It is a great destination for outdoor enthusiasts, with plenty of opportunities for hiking, fishing, and camping in the nearby state parks.
One of the main attractions in Mineola is the Mineola Nature Preserve, a beautiful park featuring miles of hiking trails, a lake for fishing, and a variety of wildlife and plant life. Mineola also has a charming downtown area, a railroad museum and numerous antique shops making it a great place to visit.
Mineola is also a great place for shopping and dining, with a variety of local shops and restaurants. The city is home to several annual events and festivals, including the Mineola Fair, which attracts visitors from all over the region with its carnival rides, food vendors, and live entertainment.
The city is served by the Mineola Independent School District and has a variety of schools including one elementary, one intermediate, one middle and one high school.
Overall, Mineola is a charming and friendly city that offers visitors a unique blend of outdoor activities, history, and small-town hospitality. Whether you're looking to explore the great outdoors, discover the city's rich history, or simply relax and enjoy the friendly community, Mineola has something for everyone. If you are looking to relocate you can search for homes in Mineola.