Waiting for Interest Rates to Drop?
Posted by Ben Burks on Wednesday, October 5, 2022 at 10:33 AM
By Ben Burks / October 5, 2022
Comment
Waiting for Rates to Drop?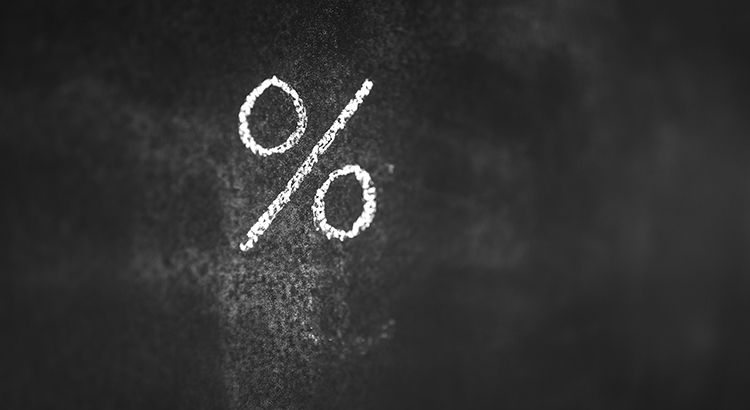 Mortgage rates have increased significantly in recent weeks. That means you probably have a decision to make on whether you should buy your East Texas home now or wait for rates to calm down. The Burks Team is here to help you make an educated decision on what to do with the crazy interest rate market.
The Impact of Rising Mortgage Rates
As mortgage rates rise, they impact your purchasing power by raising the cost of buying a home and limiting how much you can comfortably afford. Here's how it works.
We will work under the assumption that you want to buy a $400,000 home (the average sold price for a home in Smith County is about $352,000). If you're trying to shop at that price point and keep your monthly payment about $2,500-2,600 or below, the chart below will give you a good idea of the impact of interest rates.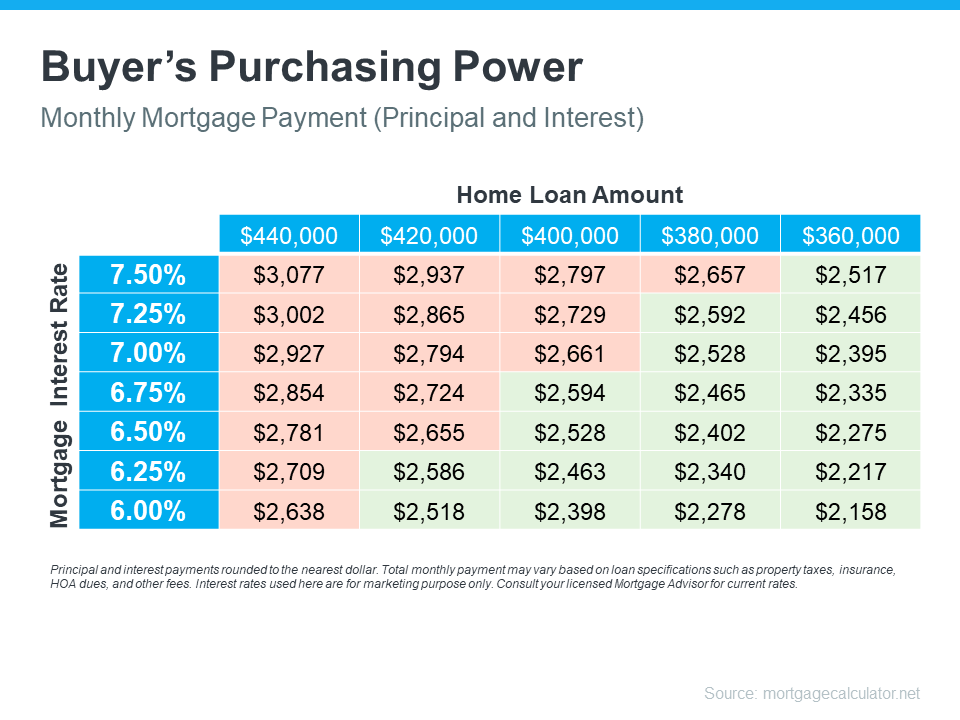 As the chart shows, as rates go up, the amount you can spend and stay within your budget is greatly impacted by interest rates. That's why it's important to work with an expert, like The Burks Team, to guide you through you East Texas real estate purchase.
Are Mortgage Rates Going To Go Down?
This leads to the question of whether you should pause your home shopping to wait on interest rates to come down. Realtor.com says this about where rates could go from here:
"Many homebuyers likely winced . . . upon hearing that the Federal Reserve yet again boosted its short-term interest rates by three-quarters of a percentage point—a move that's pushing mortgage rates through the roof. And the already high rates are just going to get higher."
If you are waiting for interest rates to drop then you might be waiting for some time.
Inflation has impacted the rental market as well so going the rental option might not help to offset the higher interest environment. As Nadia Evangelou, Senior Economist and Director of Forecasting at the National Association of Realtors (NAR), says:
"There is no doubt that these higher rates hurt housing affordability. Nevertheless, apart from borrowing costs, rents additionally rose at their highest pace in nearly four decades."
This means that renters and homeowners are in the same situation and that is that the cost of housing has gone up across the board. In either option this means housing expense is going to be higher. Homeownership leads to an equity gain over time and renting just cannot offer the same befenfit. Which option makes the most sense for your family?
Conclusion
You need to figure out what the best option is for your family. We would love to connect for a free consultation to discuss what your options are to buy a home in Tyler or Longview.