Top Questions to Ask a Home Builder
Posted by Ben Burks on Friday, February 24, 2023 at 10:53:58 AM
By Ben Burks / February 24, 2023
Comment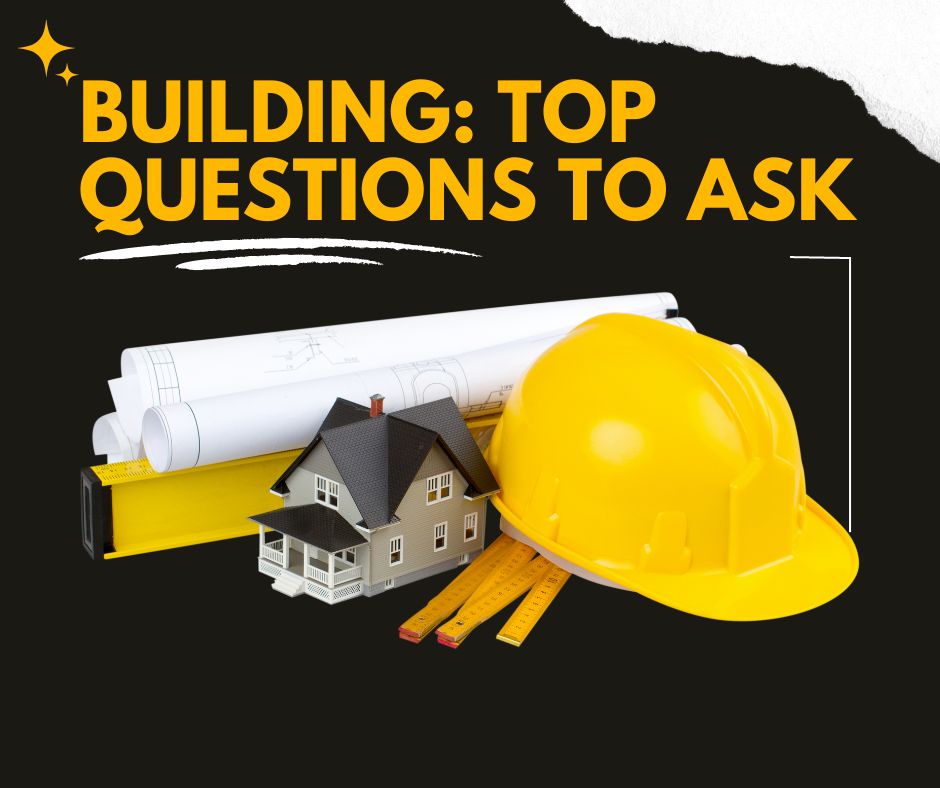 Building your dream home is an exciting experience. It's an opportunity to create a living space that fits your specific needs, style, and budget. However, choosing the right home builder can make or break the process. With so many builders out there, it can be challenging to know which one to trust. The Burks Team has worked with dozens of builders in the Tyler and Longview areas. We would love to help quide you through the construction process. Here are some critical questions to ask when finding a home builder:
What is your experience and credentials? The first question you should ask any potential home builder is about their experience and credentials. It's essential to work with a licensed and experienced builder who can deliver high-quality work. Ask about their track record, years of experience, and their qualifications.

Can you provide references? A reputable home builder will be happy to provide you with references from previous clients. Reach out to those references and ask about their experience with the builder, including the quality of work, communication, and overall satisfaction with the process.

What is the timeline for the project? Building a home takes time, but it's important to have a clear understanding of how long the project will take from start to finish. Ask the builder for a timeline and make sure it fits with your needs and expectations.

What is the cost of the project? Building a home is a significant investment, so you need to know the cost upfront. Ask for a detailed breakdown of the cost, including any potential additional costs that may come up during the process.

What is included in the contract? Before signing a contract, make sure you understand what is included in it. The contract should outline all the details of the project, including the scope of work, timelines, and payment schedules.

How do you handle changes during the process? Building a home is a collaborative process, and changes may come up along the way. Ask the builder how they handle changes, including how they communicate changes to you and how they adjust the timeline and cost accordingly.

What is your communication style? Communication is crucial when building a home. You want to work with a builder who is responsive and communicates effectively. Ask the builder how they communicate with clients, including their preferred methods and how often they provide updates.

Can you provide a warranty? A home builder should stand behind their work and provide a warranty on the home. Ask about the builder's warranty policy, including what is covered and for how long.
Choosing the right home builder is essential to creating the home of your dreams. Take the time to ask these critical questions, and don't be afraid to ask for clarification or more information. With the right builder, building your dream home can be a smooth and enjoyable experience. If you are wanting to find a new home but without the hassle of building you can find new construction for sale.