Selling Your House During the Holidays
Posted by Ben Burks on Tuesday, November 8, 2022 at 2:20:33 PM
By Ben Burks / November 8, 2022
Comment
Get a Head Start on Selling Before the Holidays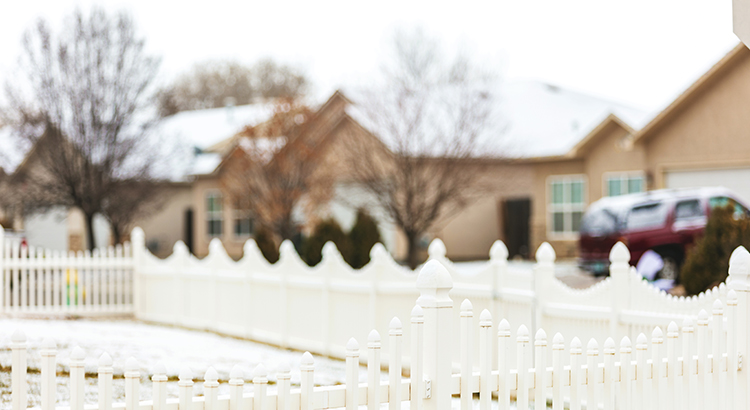 Often as the year gets ready to end we start thinking about goals for the upcoming new year. One of the biggest decisions we make is if we are planning to move and make a major life change. If your home no longer fits your lifestyle or family needs this might be one of the big decisions you are looking at making. The cooling real estate market has a lot of people asking: Is this the right time to sell? Often the slower months are thought to be worse for sellers but there are some major benefits to selling during the "slow season."
Here are the top reasons the period heading into the holidays can be a great time to sell.
1. Beat Out Your Competition
There are a lot of sellers that do not want their home on the market during Thanksgiving and Christmas. Realistically we are all super busy around the holidays and adding a home sell into the mix can make life tough. This leaves very few homes on the market for buyers that need to move right now.
This can help you home stand out during a lack of inventory in the housing market for East Texas. Get in touch with The Burks Team today to get a jump on the competition and have your home on the market prior to the holidays.
2. Only Show to Serious Buyers
Housing supply has been on the rise but we are still at near all time lows in number of homes on the market. Honestly it is stressful to have dozens of buyers coming through your home. During the spring and summer months there are often showings for buyers who are dreaming or might not be serious. During the winter months generally only serious and qualified buyers are out looking for homes.
Those buyers will still be looking and this combined with the low inventory is a huge advantage for sellers. Get with The Burks Team in Tyler and Longview to get in front of these more eager buyers and not have extra showings.
3. Chance to Move Up or Down
Due to the runup in prices many sellers are sitting on large amounts of equity. During the summer months there is a lot of competition for the house you might want to buy once your home is sold. During these winter months you can likely get your home sold and not have as much competition for the next house that meets your goals.
Think about your house as you evaluate family goals heading into the new year. This might be the year that you can hit your real estate goals and starting now is a great time. The Burks Team offers a free market analysis to determine how much equity you have in your home and if your goals are achievable faster than you think.