Selling Your Home in Todays Market
Posted by Ben Burks on Friday, October 14, 2022 at 1:06 PM
By Ben Burks / October 14, 2022
Comment
The Difference Selling in Todays Real Estate Market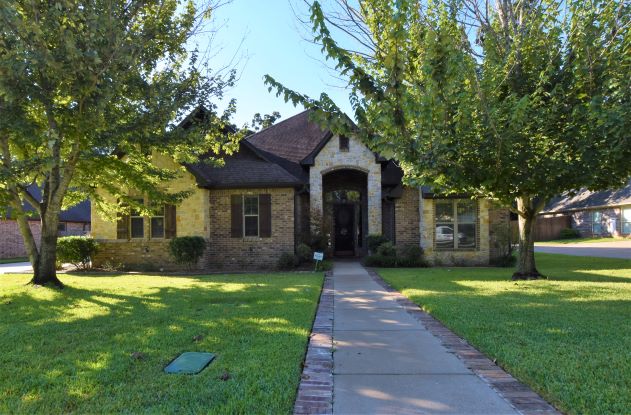 The latest news about the real estate market might have you pausing and asking if this is the right time to sell? Even though the market is going through a cooling phase this is still a historically good time to sell. The Burks Team can help you make the best decision about your Tyler or Longview area house in the current market.
There are still very few homes on the market.
The supply of homes on the market is still low in comparison to a "normal" market. As you can see below the supply of homes on the market is still very low in comparison to a few years ago: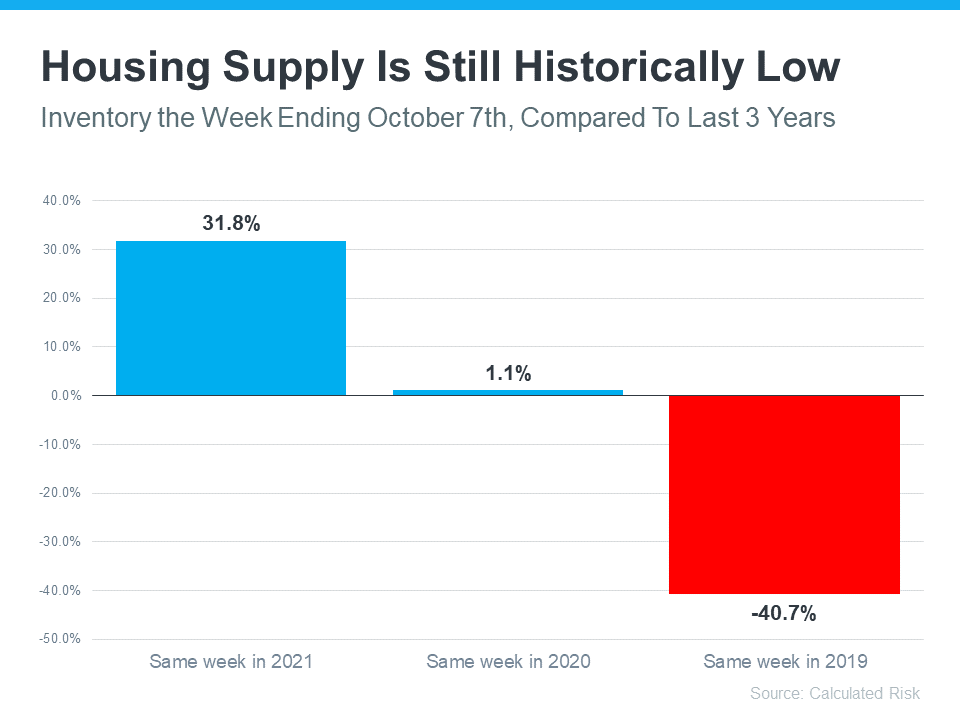 You can see that while housing supplies are up from the insane real estate market last year they are still down significantly from what was still a seller's market in 2019. Basically we are normalizing to pre-COVID numbers but the market is still short on housing.
What is the impact for a seller in Tyler and Longview? When there are not many homes on the market buyers do not have a lot of options. This makes your home more in demand which leads to a higher price and less time on the market.
Time on the Market.
The number of days on market for a home has been creeping up over the last few months. The chart below shows this but also shows that homes are still selling at a very rapid pace in comparison to previous years: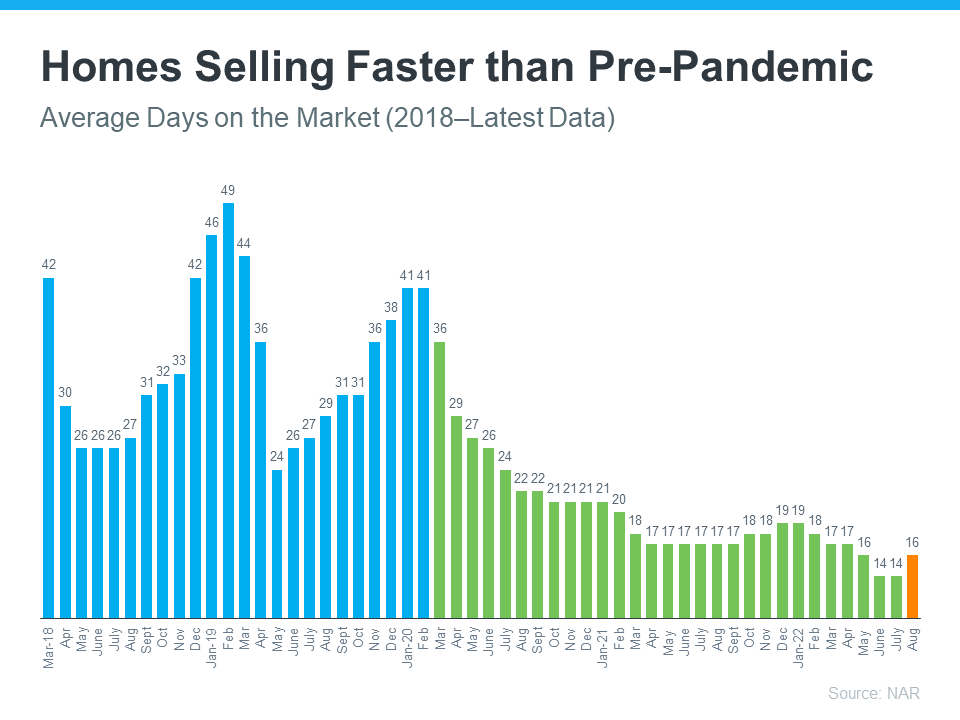 As you can see the current market is still significantly better than pre-COVID and homes are still selling in almost record time.
What is the impact for a seller in Tyler and Longview? When selling a home time on the market is one of the most important things. Nobody wants to keep their house clean for months to impress home buyers. Also, statistics show that homes selling within the first few weeks get closer to asking price than homes that sit for a long period of time.
Demand has fallen but back to a normal pace
Mortgage rates have had a damper on demand but it has taken demand back down to a historically normal level. You can see below that the number of offers on an average listing has returned to a normal level:
You can see the number of offers received is right in line with what we were seeing in 2018, 2019 and early 2020. The frenzy created with low interest rates has calmed down but this is still a good time to look at selling.
What is the impact for a seller in Tyler and Longview? There is still demand to get your home sold for a really good price. You likely will not have a massive bidding war but values are still at an all time high.
The Burks Team would love to help get your East Texas home sold. We are here to help you in making a decision if selling is right for your family in this changing market.