Items that Impact Your Mortgage Rate
Posted by Ben Burks on Thursday, October 13, 2022 at 1:46 PM
By Ben Burks / October 13, 2022
Comment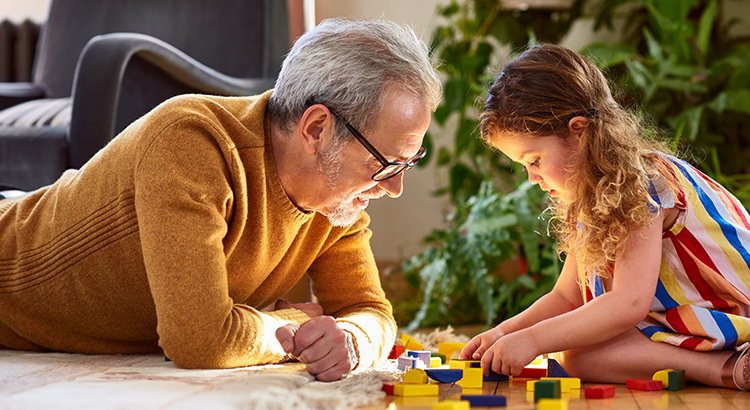 The goal of most East Texas homebuyers we meet with is to secure the best rate possible before they purchase. Mortgage rates had been at historic lows for the last few years but have risen dramatically recently. This makes getting the best rate possible even more of a priority for our Tyler and Longview buyers.
There are a few items that you can focus on if you want to secure the best mortgage rate around. In Tyler and Longview we recommend Legacy Mortgage to make sure you get the best rate after looking over these tips.
Credit Score
The biggest impact on your interest rate will be your credit score. Freddie Mac explains:
"When you build and maintain strong credit, mortgage lenders have greater confidence when qualifying you for a mortgage because they see that you've paid back your loans as agreed and used your credit wisely. Strong credit also means your lender is more apt to approve you for a mortgage that has more favorable terms and a lower interest rate."
Your credit score not only impacts your interest rate but can also impact your ability to buy a home at all. A good first step in the homebuying process is to check your credit on a free service like Credit Karma to see if there are any items you need to clean up.
Loan Type
When it comes to getting a loan there are many different options. The rate you are charged can come down to what rates are doing for that particular loan type. FHA rates do not have the same interest as a conventional loan. The Consumer Financial Protection Bureau (CFPB) says:
"There are several broad categories of mortgage loans, such as conventional, FHA, USDA, and VA loans. Lenders decide which products to offer, and loan types have different eligibility requirements. Rates can be significantly different depending on what loan type you choose."
The Burks Team is here to help go over what the different loan options are and which one is best in your individual scenario. Every family has a different situation and we love helping buyers walk through their options.
Term of the Loan
The length of the loan you take out also has a big impact on the interest. If you are able to afford the longer payment of a shorter term often you can save thousands of dollars by opting for a shorter loan term. Freddie Mac says:
"When choosing the right home loan for you, it's important to consider the loan term, which is the length of time it will take you to repay your loan before you fully own your home. Your loan term will affect your interest rate, monthly payment, and the total amount of interest you will pay over the life of the loan."
Make sure you check out of the options available to see if you can save on interest and pay down your loan faster.
Down Payment Amount
The down payment amount can have some impact on your interest rate. Generally it does not have the largest impact of these items but when we are in a high interest rate environment every amount counts on your interest. The CFPB explains:
"In general, a larger down payment means a lower interest rate, because lenders see a lower level of risk when you have more stake in the property. So if you can comfortably put 20 percent or more down, do it—you'll usually get a lower interest rate."
Ask your loan officer if putting more money down can help out your interest rate. You might find out that slightly increasing your down payment can make a big impact.
We are here for you!
Getting a mortgage is a complex process. There is nothing more we love than helping homebuyers walk-through this process and answer questions. We would love to have a consultation to answer any questions about your East Texas home purchase.