Getting Your Home Ready to Sell
Posted by Ben Burks on Thursday, February 23, 2023 at 1:51:23 PM
By Ben Burks / February 23, 2023
Comment
We have seen countless homes that have been put on the market without proper preparation, resulting in longer time on the market and lower selling prices. If you're planning to sell your home, it's crucial to take the time to get it ready and make a great first impression on potential buyers. Here are some tips from the Burks Team when getting your home ready to sell:
Before you do anything else, give your home a thorough cleaning. This includes everything from dusting surfaces to scrubbing floors and walls.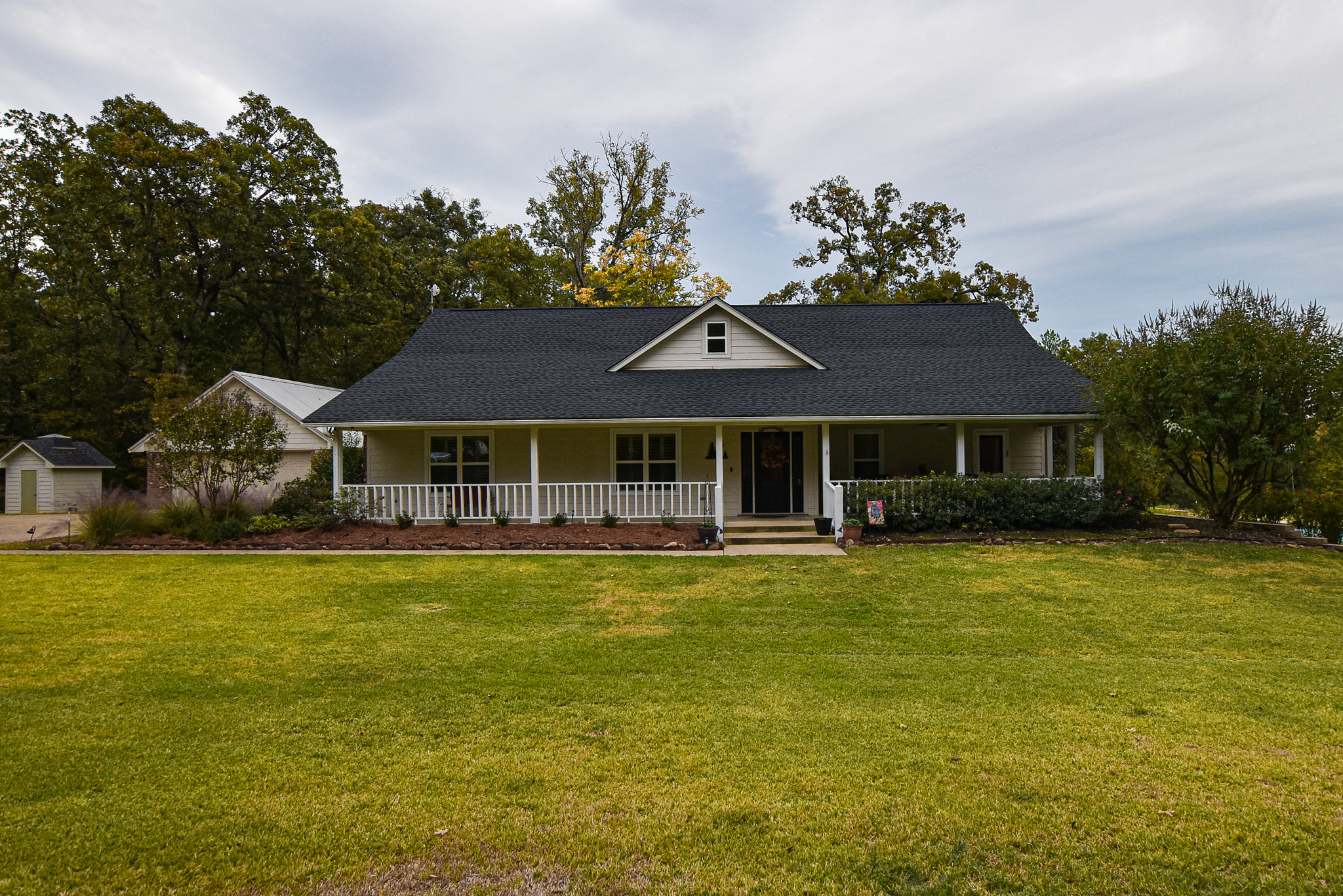 Clean the windows, carpets, and upholstery, and make sure that the bathrooms and kitchen are spotless. A clean home will make it easier for buyers to envision themselves living there.
Declutter and depersonalize
When selling your home, less is more. Remove any personal items such as family photos and mementos. You want to create a blank canvas that potential buyers can imagine filling with their own memories. Additionally, decluttering your home will make it feel more spacious and open. Consider packing up any items that are not necessary and putting them in storage. You want the buyer to focus on how this home could work for them and not your interesting personal belongings.
It's important to make any necessary repairs before listing your home. This includes fixing leaky faucets, replacing broken tiles, and patching any holes in the walls. If your home is in need of major repairs, such as a new roof or HVAC system, consider making those repairs before listing your home to increase its value. Make sure to do the little things like replacing light bulbs and air filters. These items show a buyer that the home is being cared for by the current owner.
The exterior of your home is the first thing potential buyers will see, so it's essential to make a great first impression. East Texas heat can be rough on the exterior of your home without proper maintenance. Enhance your home's curb appeal by planting flowers, trimming bushes, and adding a fresh coat of paint to the front door. Ensure that your lawn is well-maintained and that any outdoor clutter is removed.
Staging your home can help potential buyers envision themselves living in the space. This can be as simple as rearranging furniture to make rooms feel more spacious or adding decorative accents such as throw pillows or artwork. A big items to consider is often more people are walking through the home. Sometimes there is a realtor, home buyers, parents, and kids all walking together. Make sure to have plenty of open walkways.
One of the most important factors in selling your home is pricing it right. The Burks Team is here to help you in getting the price right. We have been selling in the Tyler, TX area for decades and have sold over 5000 Tyler area homes.. Remember, overpricing your home can result in it sitting on the market for longer, while underpricing it can leave money on the table.
Selling your home can be a stressful process, but by taking the time to get it ready before listing, you can make the experience smoother and more successful. By following these tips, you'll be well on your way to a successful sale. We are here to provide guidance on getting your home sold quickly and for the most money.