East Texas Housing Demand
Posted by Ben Burks on Wednesday, October 19, 2022 at 3:23:06 PM
By Ben Burks / October 19, 2022
Comment
Data on Housing Supply, Demand and What it Means for Your Home Search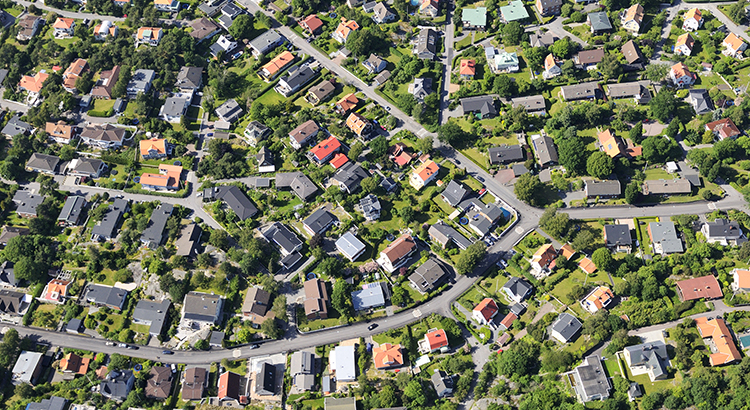 The last couple of years there has been a massive imbalance of buyers and sellers leading to the hottest real estate market that Tyler and Longview have ever seen. Over the last couple of months the supply and demand balance has changed rapidly both nationwide and in East Texas.
This chart shows what is happening with the number of showings and the number of active listings. You can see there has been a pretty large shift from last year.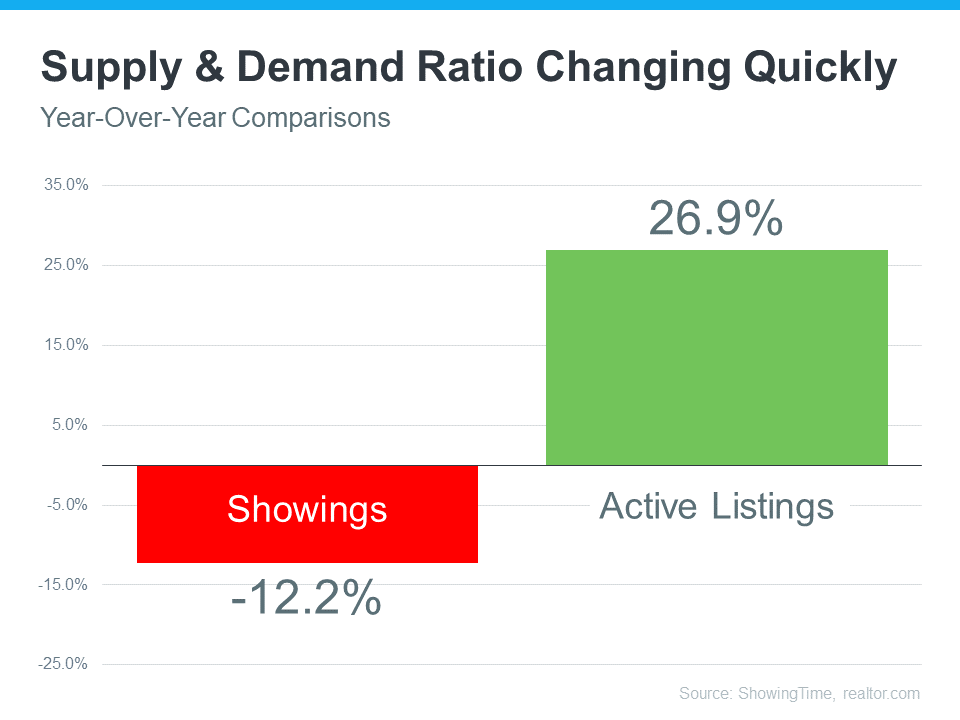 Higher interest rates have caused a cooling of buyer demand and moderated the market quickly towards a balanced market. The showing data is from a report from a company called Showing Time. We use their state of the art technology to keep our seller's informed about showings and feedback on every listing.l
The green chart shows a pretty large increase in the number of active listings. This means the average Tyler and Longview home is having to compete harder for showings and online views.
If I am buying a home what does this mean for me?
This means that you certainly have more options to look at than you did a few months ago. The last couple of years there was almost no homes available and buyers had to basically just buy the first home that close to fit their criteria. Now you have the option to find a better home that fits your needs. The Burks Team has been around in Tyler for over 25 years and gone through several shifting markets. We can use this expertise to negotiate the best deal on your behalf. Before you start your search you can get tips on getting a great mortgage rate here.
If I am selling a home what does this mean for me?
The good news is that home inventory is still at near all time lows! The Burks Team is here to help you price the home right so that it can get sold for top dollar in a slowing market. Homes are still selling for a huge premium over what they were just a few years ago. We recently wrote more details on selling your home in this market.
Get in Touch
The Burks Team has operated through shifting markets several times in the Tyler TX market. We know what it takes to get a buyer and seller together with a winning solution.