Community Spotlight- Emerald Bay
Posted by Ben Burks on Thursday, May 11, 2023 at 10:33:35 AM
By Ben Burks / May 11, 2023
Comment
Emerald Bay in Bullard, Texas – a hidden gem nestled in the heart of East Texas. This picturesque community offers a unique blend of natural beauty, recreational opportunities, and a close-knit neighborhood atmosphere. Whether you're looking for a place to retire, raise a family, or simply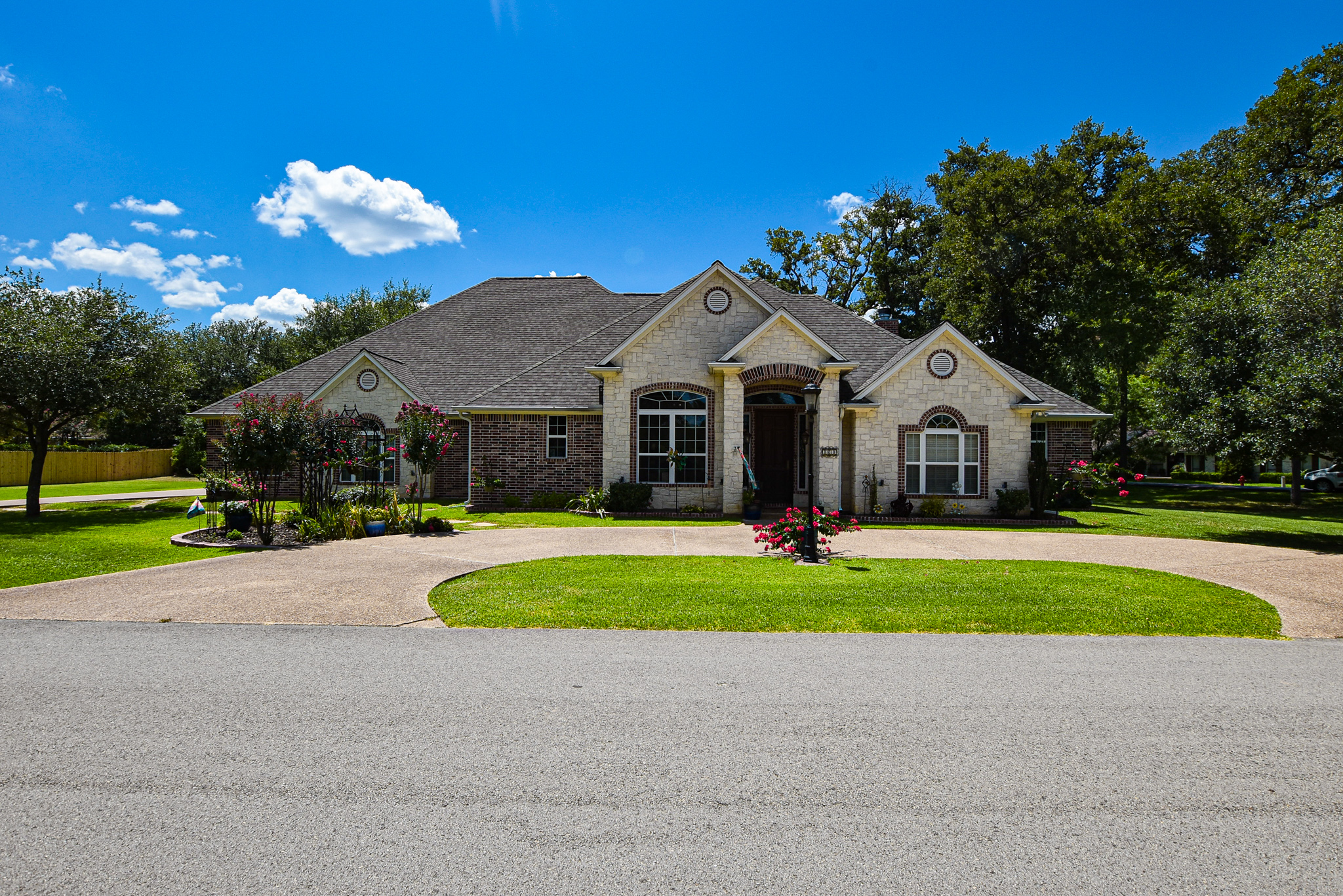 enjoy a peaceful lifestyle, Emerald Bay has something for everyone. In this blog post, we'll explore what makes Emerald Bay such a special place to call home.
Gated Community and Security
One of the defining features of Emerald Bay is its gated entrance, providing residents with a sense of security and exclusivity. The community takes pride in maintaining a safe and welcoming environment, ensuring peace of mind for homeowners. The gated entrance also adds to the overall aesthetic appeal of the neighborhood, giving it a sense of elegance and charm.
Lake Living and Recreation
Emerald Bay is situated along the shores of Lake Palestine, offering residents breathtaking views and endless opportunities for waterfront living. The lake is perfect for boating, fishing, and water sports, allowing residents to embrace an active and outdoorsy lifestyle. Whether you prefer a relaxing day of fishing or an exhilarating day of water skiing, Lake Palestine has it all.
Golf and Country Club
Golf enthusiasts will find themselves at home in Emerald Bay. The community boasts an 18-hole championship golf course, designed to challenge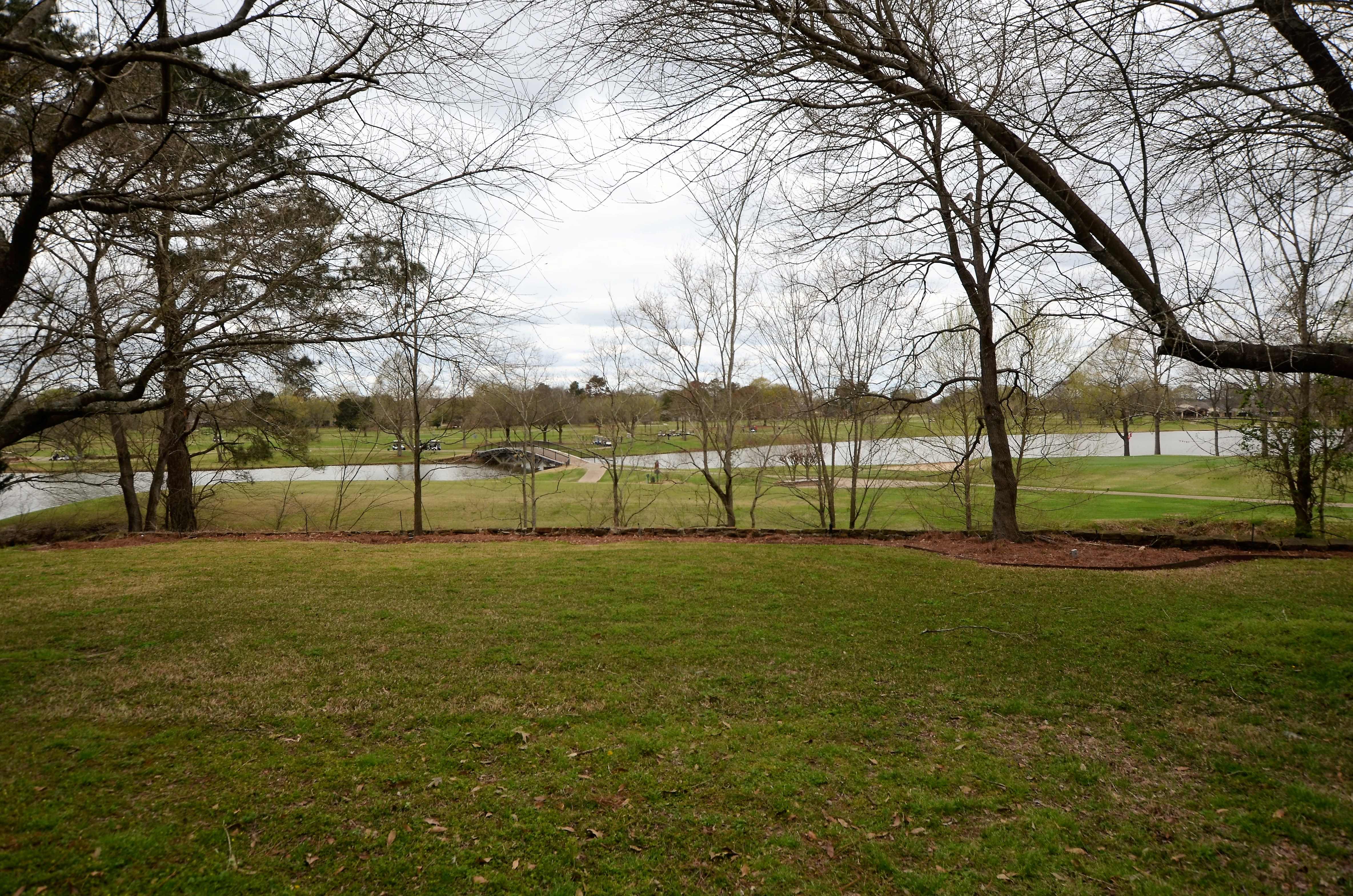 players of all skill levels. With its lush fairways, rolling greens, and scenic views, golfers can enjoy a memorable round while soaking in the beauty of the surrounding landscape. Additionally, the community's country club offers amenities such as a swimming pool, tennis courts, and a clubhouse, providing ample opportunities for socializing and recreation.
Tight-Knit Community and Activities
Emerald Bay is renowned for its strong sense of community. Neighbors quickly become friends, and residents often gather for social events, holiday celebrations, and community activities. The community hosts various events throughout the year, fostering a warm and inclusive environment for all residents. Whether it's a neighborhood BBQ, a book club meeting, or a game of tennis, there's always something to do and someone to connect with in Emerald Bay.
Proximity to Bullard and Tyler
While Emerald Bay offers a serene and peaceful atmosphere, it's conveniently located just a short drive away from the vibrant city of Tyler and the charming town of Bullard. Residents can easily access a wide range of amenities, including shopping centers, restaurants, entertainment venues, and medical facilities. This proximity allows residents to enjoy the best of both worlds – the tranquility of Emerald Bay and the urban conveniences nearby.
In conclusion, Emerald Bay in Bullard, Texas offers a unique blend of natural beauty, recreational opportunities, and a close-knit community atmosphere. From the serene shores of Lake Palestine to the championship golf course and vibrant social scene, there's something for everyone in this hidden gem. If you're looking for a place to call home that combines a peaceful lifestyle with abundant amenities, Emerald Bay should be at the top of your list.