Community Spotlight: Azalea District
Posted by Ben Burks on Friday, June 9, 2023 at 10:24:51 AM
By Ben Burks / June 9, 2023
Comment
Exploring the Enchanting Azalea District in Tyler, TX: A Community Spotlight
Welcome to the enchanting Azalea District in Tyler, Texas! Nestled amidst the rolling hills of East Texas, this historic neighborhood is renowned for its breathtaking display of vibrant azalea blooms that paint the streets in a kaleidoscope of colors each spring. Beyond its floral charm, the Azalea District is a tight-knit community that celebrates its rich heritage, picturesque landscapes, and warm hospitality. Join us as we embark on a delightful journey through the Azalea District and discover its unique treasures.
A Blooming Paradise: As you step into the Azalea District, you'll find yourself surrounded by an exquisite tapestry of blooming azaleas. From delicate pinks to fiery reds, the neighborhood's diverse collection of azalea varieties transforms the streets into a floral wonderland. Each spring,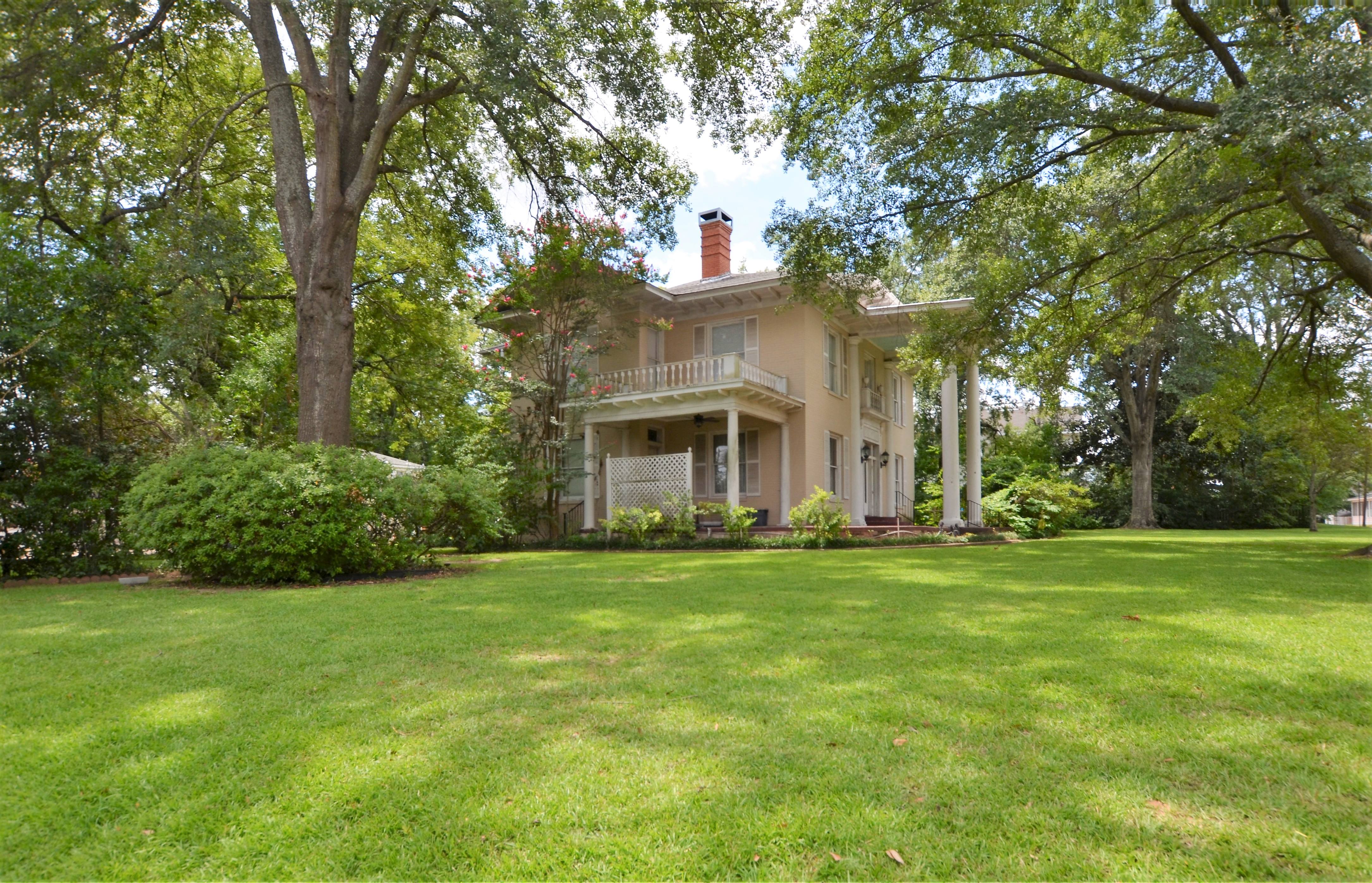 the community comes alive with the Tyler Azalea Trail, a month-long celebration showcasing the district's stunning gardens and homes. Take a leisurely stroll along the trail and be captivated by the beauty that awaits around every corner.
Historic Architecture: While the azaleas steal the spotlight, the Azalea District also boasts an impressive array of historic homes and buildings. The district's streets are lined with stunning examples of Colonial Revival, Neoclassical, and Tudor-style architecture. These well-preserved gems offer a glimpse into the past, telling stories of a bygone era. Don't miss the opportunity to explore the Goodman Museum, a Victorian mansion turned museum that chronicles the history of Tyler and the Azalea District.
Charming Parks and Gardens: The Azalea District is not just about the azaleas—it also offers a tranquil escape into nature. Bergfeld Park, one of the district's most beloved green spaces, features lush lawns, majestic trees, and a charming rose garden. It serves as a gathering place for community events, concerts, and picnics. Another gem is the Tyler Rose Garden, a sprawling 14-acre oasis that showcases over 38,000 rose bushes, making it one of the largest rose gardens in the United States. Take a leisurely stroll through its fragrant paths and lose yourself in the beauty that surrounds you.
Community Spirit: What truly sets the Azalea District apart is its strong sense of community. Residents and visitors alike are welcomed with open arms, fostering a warm and inclusive atmosphere. The district hosts various events throughout the year, including art shows, festivals, and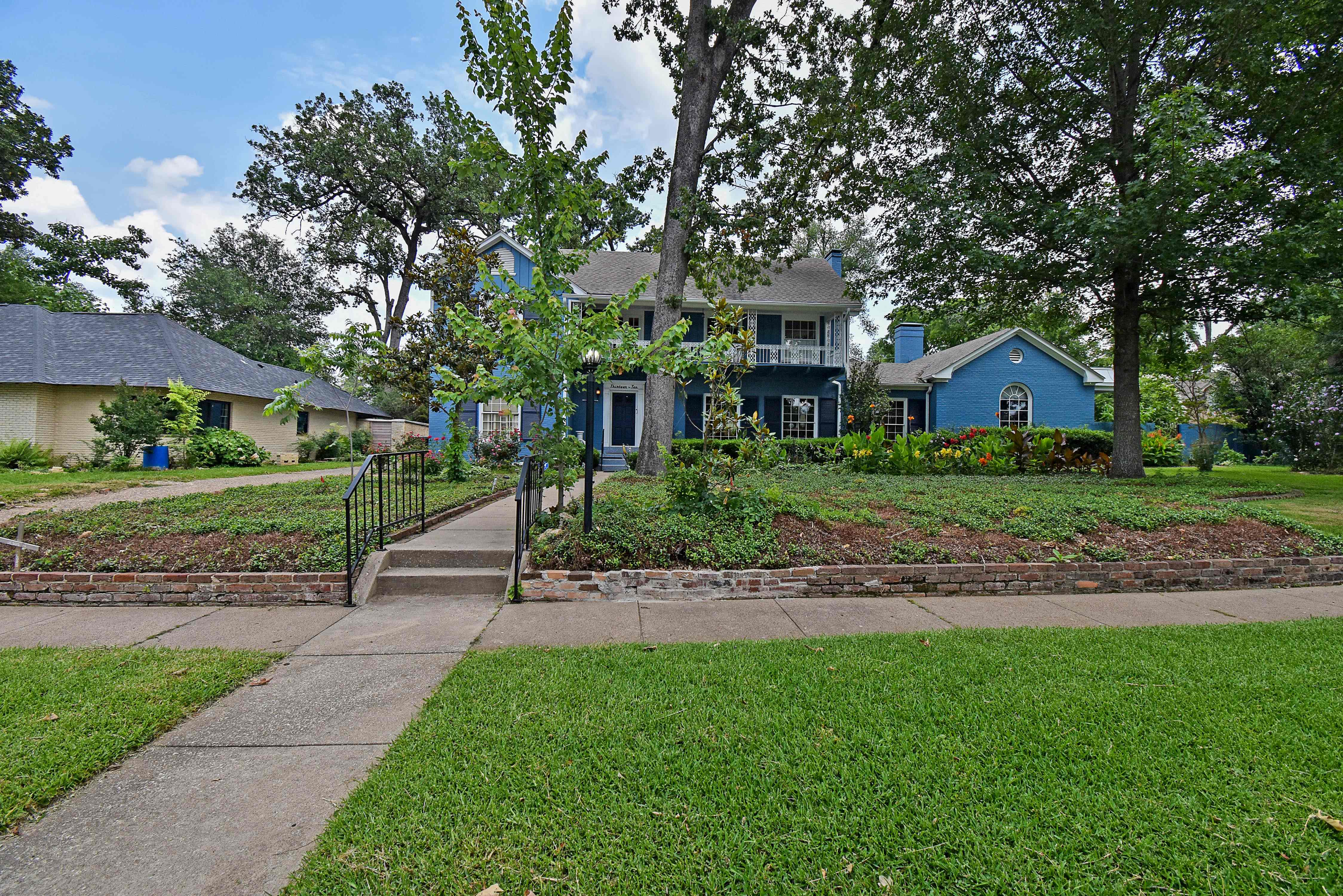 neighborhood block parties, encouraging interaction and connection among its residents. The Azalea Residential Historic District Association plays a vital role in preserving the district's unique character and promoting community engagement.
Unique Shopping and Dining: The Azalea District offers a delightful shopping experience with its charming boutique shops, local crafts, and antiques. Explore the eclectic mix of shops along South Broadway Avenue and discover one-of-a-kind treasures to take home. Just a short distance away, downtown Tyler awaits with a vibrant culinary scene. From cozy cafes to upscale eateries, downtown Tyler offers a wide range of dining options to satisfy every palate. After a day of exploring the Azalea District, venture downtown and indulge in the flavors of Tyler's renowned culinary delights.
The Azalea District in Tyler, TX, is a true gem that embodies the beauty, history, and community spirit of East Texas. Whether you're a nature lover, architecture enthusiast, or simply seeking a warm and welcoming community, this district will captivate your heart. Plan your visit during the Tyler Azalea Trail to witness the breathtaking azalea blooms or come any time of the year to experience the district's timeless charm. If you are considering making a move you can search for Azalea District homes for sale.