Benefits of Buying a Home Now
Posted by Ben Burks on Wednesday, December 7, 2022 at 10:34:13 AM
By Ben Burks / December 7, 2022
Comment
Benefits of Buying an East Texas Home Today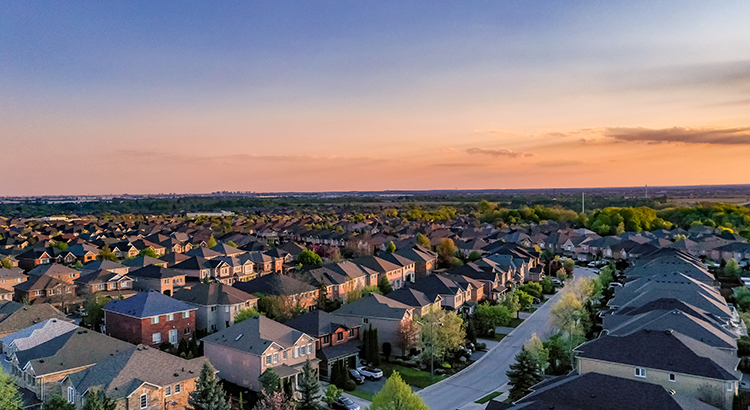 The real estate market has for sure had a shift and it might seem like there is a lot of uncertainty. There are several reasons that give the buyer a big advantage over the last couple of years.
Often the media has news stories that are far more dramatic than what is actually happening. It is best to educated yourself through the help of local experts and The Burks Team has been through decades of market shifts in Tyler and the surrounding areas.
These are just a few reasons that now is a great time to start a home search.
1. Increase in Homes on the Market
The National Association of Realtors (NAR), shows that the supply of homes on the market has steadily grown throughout the year (see chart below):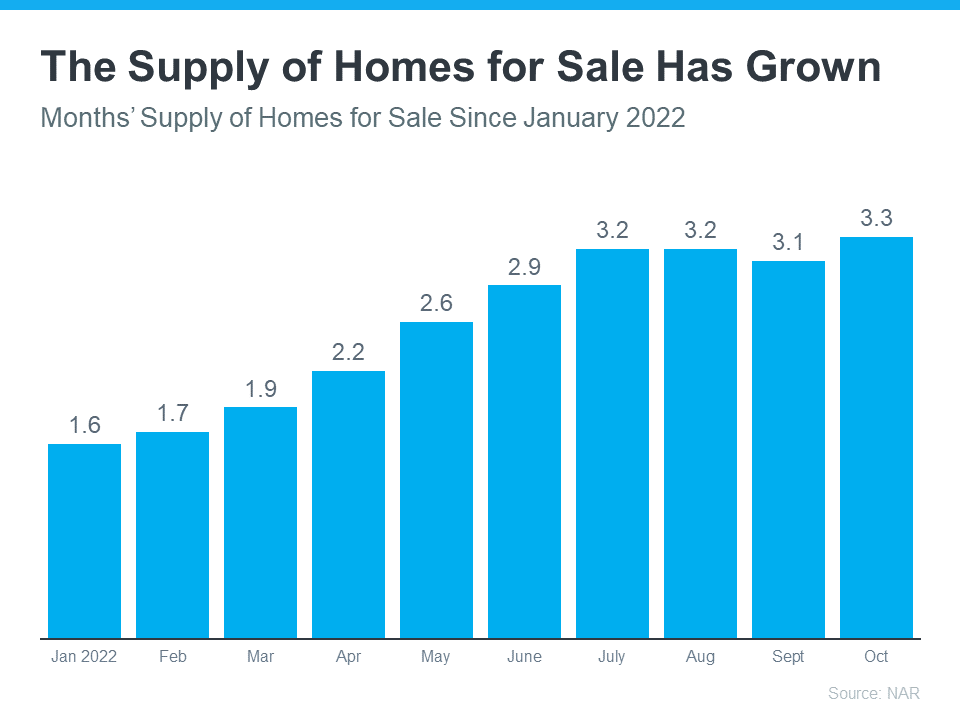 The growing inventory is because many homebuyers have paused their search with higher interest rates and more sellers are choosing to put their home on the market.
This is great news for a buyer because now there are options so you can pick the ideal home for your family. More homes on the market also means that there is less competition and you can likely get a better deal in the current market.
2. Stable Home Prices
Most experts are not projecting a housing price crash because there is still low inventory. Most experts are projecting pretty flat home prices nationwide (see chart below):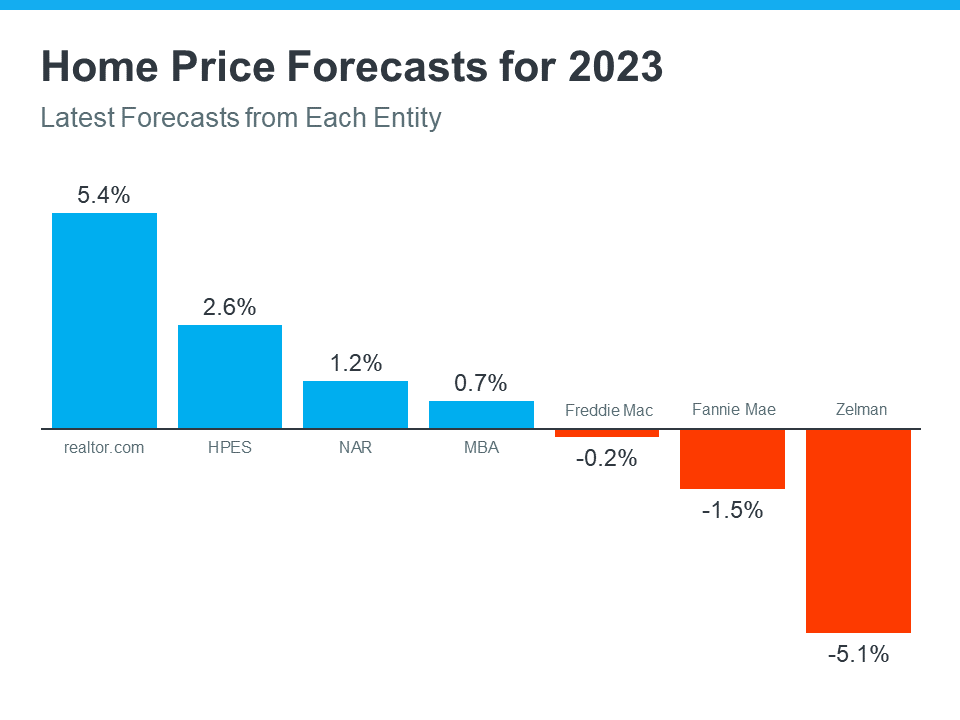 If you have a long term time horizon this is a great time to buy. The experts are not projecting a market crash like 2008. Every market is different so we would love to answer questions on where we think the Tyler real estate market will head.
3. Declining Mortgage Rates
Mortgage rates have gone up throughout the year but over the last few weeks we have seen the drop by about 1.5%. We can't predict what interest rates will do but if inflation eases then we should see mortgage rates follow.
If mortgage rates drop much further we might end up back in a crazy market with multiple offers driving up prices. You can always refinance if rates come down but you can't recover the money if you have to offer way over asking price.
Now Is The Time
Real estate is always market specific and we would love to discuss your goals.