Information on Whitehouse, TX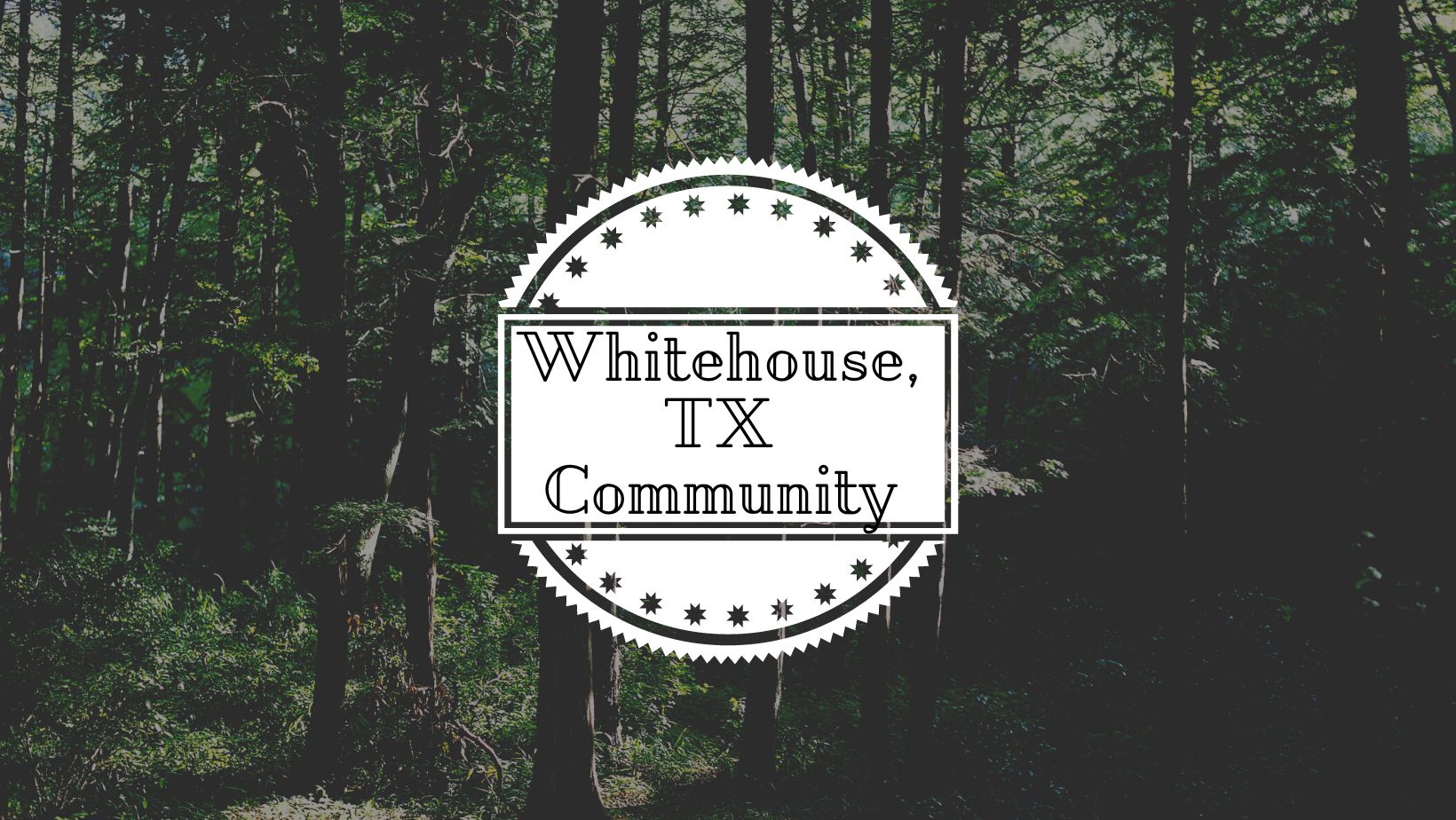 Whitehouse is a city located in Smith County, Texas, United States. The population of Whitehouse as of the 2020 census was 7,766, making it one of the fastest growing cities in East Texas. Whitehouse is situated in the heart of the East Texas Piney Woods and is approximately 12 miles south of Tyler and 150 miles east of Dallas. We commonly have requests for people looking in Whitehouse who prefer a small town feel but need to be close to work in Tyler.
The city of Whitehouse was founded in 1873 and was named for its first postmaster, James Whitehouse. The city was originally a farming and timber community but has since grown to include a variety of businesses and industries. In recent years there have been a number of new restaurants open in Whitehouse including a Starbucks and Whataburger.
The city is also home to Whitehouse Independent School District, which serves students from pre-kindergarten to 12th grade. The district has consistently been rated as "Exemplary" by the Texas Education Agency and is known for its strong academic programs and extracurricular activities.
Locally people in Whitehouse have developed a close-knit small town feel. The city hosts a variety of annual events, including the Whitehouse Wildcat Invitational Track Meet, the Whitehouse Watermelon Festival, and the Whitehouse Farmers Market. These events draw people from all over East Texas and are a great way to experience the unique culture of the city.
Whitehouse also boasts of a great Parks & Recreation Department. There is a park in central Whitehouse with a water splash pad and recreational fields.
Overall, Whitehouse is a great place to live, work, and raise a family. With a strong sense of community and a variety of local businesses and amenities, the city offers something for everyone. Start searching for homes in Whitehouse and find your new home!