Information on Troup, TX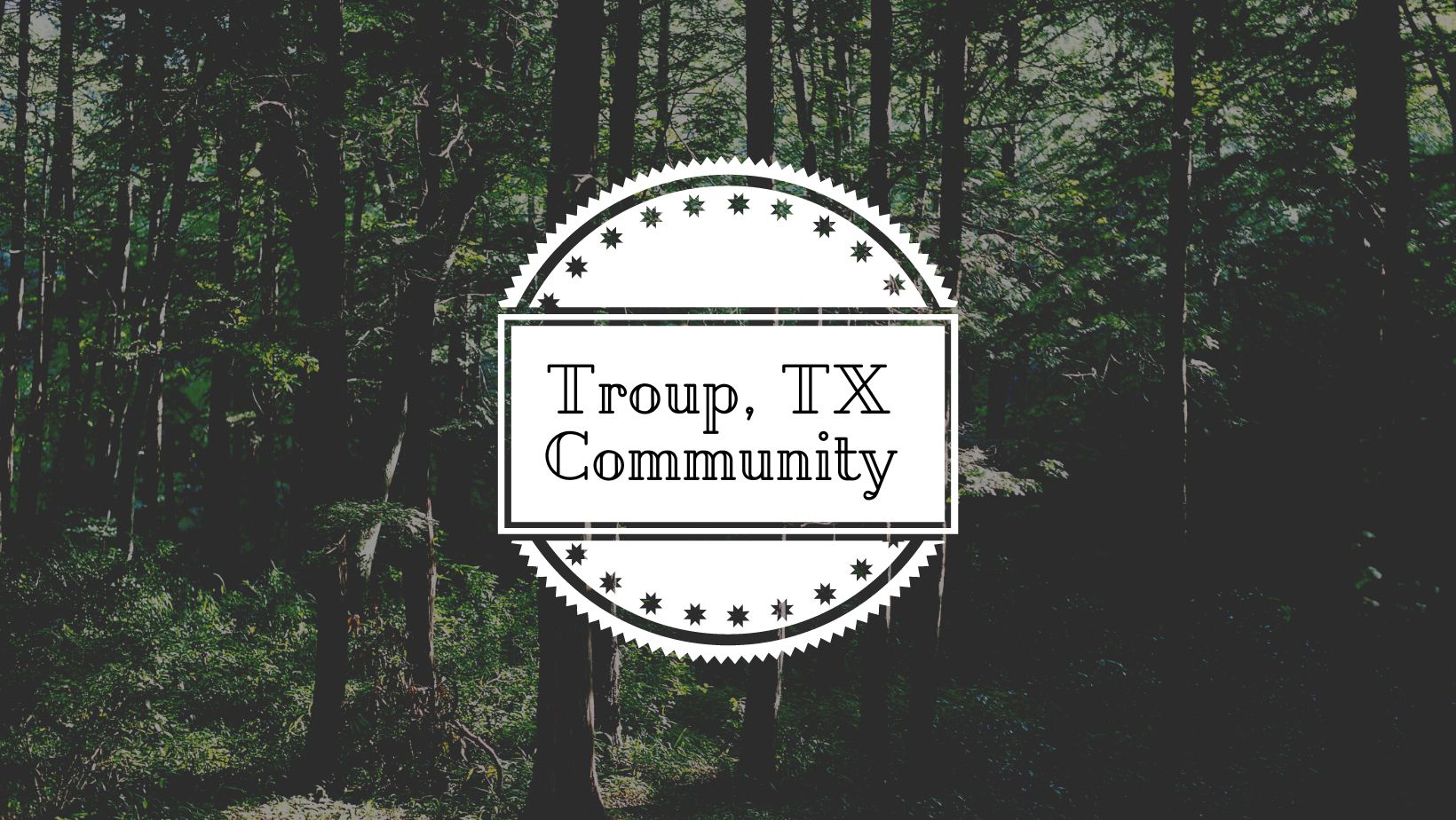 Troup, Texas is a small town located in the northeastern part of the state, in the county of Smith. The population as of the last census was around 1,500 people. Troup is growing more popular as a place to have a small town atmosphere but still be close to employment and shopping in Tyler. If you are considering a move you can find homes for sale in Troup.
The town was established in 1873 and was originally set up as a railroad town when the Palestine-Troup rail line was open.
Today, Troup remains a tight-knit community with a strong sense of history and tradition. The downtown area is home to a number of small businesses, including antique shops, local restaurants, and cafes.
Troup is also known for its strong education system, with a number of excellent schools, including Troup High School, which is home to a number of state championship athletic teams. Get information on Troup Schools on our Troup ISD page.
Overall, Troup is a friendly and welcoming community that offers a great quality of life for its residents. With its small-town charm and strong sense of community, it is a great place to raise a family or start a business.