Things to do in Tyler
Tyler is a great place to live in that you get the feel of a smaller city but still being large enough to not have to sacrifice the amenenties of being in a larger city.
Caldwell Zoo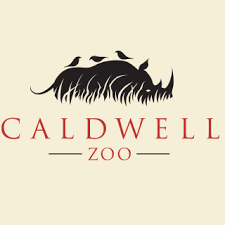 The Caldwell Zoo was founded in 1953 by DK & Lottie Caldwell as a way to give back to the City of Tyler. Over the years the zoo grew to include 125 acres in Tyler to the west of downtown. Currently the zoo has over 3,000 animals and 200 species that are in custom habitats. The zoo offers one time admission tickets or memberships allowing year round access. Memberships are a great option for local Tyler families looking to spend time outdoors. Caldwell Zoo is currently undergoing a remodel with the addition of Amazon River's Edge that highlights threatened species of the Amazon region and shows the Caldwell Zoo conservation efforts for this unique habitat. For more information on the Caldwell Zoo visit their site here.
Tyler Rose Garden
Tyler is known as the "Rose Capital of America" and one of the highlights of Tyler is the Tyler Rose Garden. The Tyler Rose Gardenfeatures more than 600 varities and 32,000 rose bushes. in 1938 the Works Project Administration funded a federal grant to create a rose garden project. The project was suspended due to World War 2 but was finally completed and officially opened in 1952. Highlights include numberour fountains, The Meditation Garden, and educational area. The Texas Rose Festival occurs every October highlighting the history of roses in Tyler.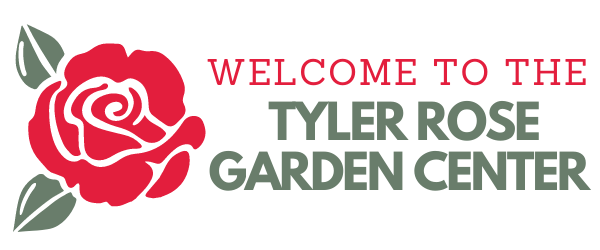 Tyler State Park
Tyler State Park was constructed between 1935 and 1941. The park sits on amlost 1000 acres in northern Smith County and is highlighted by a 64 acres spring fed lake. There are more than 13 miles of trails to explore. You can fish, hike, picnic and enjoy all that the East Texas wood have to offer. Also, offered are overnight cabin rentals and boat rentals. Get more details on all that Tyler State Park has to offer here.
Discovery Science Place

The Discovery Science Place is a children's science museum in downtown Tyler. They offer hands on exhibits to explore and learn about the world around us. There are exhibits to learn about space, business, science and more. Discovery Science Place offers both one day tickets and family memberships for unlimted visits. Learn more about the Discovery Science Place in Tyler here.