Mineola Independent School District
Mineola Independent School District (ISD) is located in Mineola, Texas and serves students in grades K-12. The district is known for its strong academic programs and dedication to student success.
The district is has four school campuses serving students at the primary, elementary, middle and high schools. Each school is equipped with state-of-the-art technology and resources to support student learning. The district also offers a variety of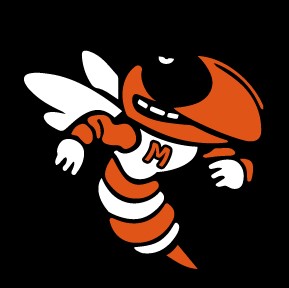 extracurricular activities, including athletics, music, and clubs, to provide students with opportunities to explore their interests and develop new skills. In 2022 Mineola residents passed a school bond that will building a new primary school on Loop 564. They will also be adding a career and technology center which will expand educational opportunities at the high school level.
One of the district's main priorities is to ensure that all students are college and career ready upon graduation. To this end, Mineola ISD offers a wide range of advanced academic programs, including Advanced Placement (AP) courses, Dual Credit classes, and college readiness programs.
The district is also committed to providing a strong foundation in STEM education, with a focus on science, technology, engineering, and math. In addition to traditional classroom instruction, students have access to a variety of hands-on learning opportunities, including robotics, coding, and science fairs.
The district is also known for its strong community involvement, with parents, teachers, and community members working together to support student success. The district hosts a number of events throughout the year, including parent-teacher conferences, community festivals, and fundraisers, to encourage engagement and support for the district's mission.
Overall, Mineola ISD is a vibrant and dynamic district that is dedicated to providing students with a well-rounded education and preparing them for success in the future. If you are considering relocating you can find homes for sale in Mineola.