Lindale Independent School District
Lindale ISD is a public school district located in the city of Lindale, Texas. The district serves students in grades Pre-K through 12, and is known for its commitment to providing a high-quality education to all of its students.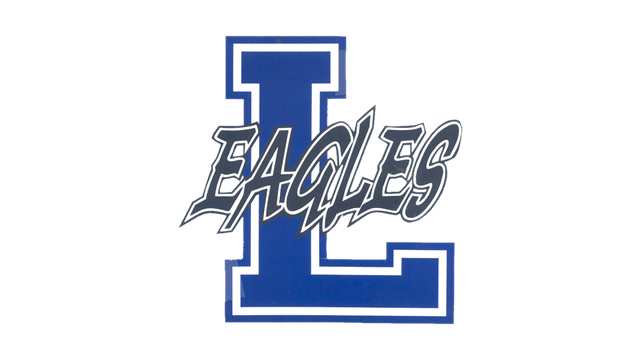 The district has four schools: Velma Penny Elementary, E.J. Moss Intermediate, Lindale Junior High and Lindale High School. Each of these schools is dedicated to providing a safe and supportive learning environment for students, and is equipped with modern facilities and resources to help students succeed.
Lindale ISD is highly committed to student success and strive to provide all students with the knowledge, skills and values necessary to be successful in their post-secondary goals and in their future careers. The district has a wide range of programs that include the Advanced Placement program, Dual Credit, Career and Technical Education, Fine Arts, and Athletics.
In addition to its academic offerings, Lindale ISD is home to a wide range of extracurricular activities, including sports, music, and clubs. This helps to round out the educational experience for students and provides a well-rounded community atmosphere.
If you're considering moving to the Lindale area and are looking for a great school district for your children, then you can search for Lindale homes here. The district is committed to academic excellence, with a strong focus on student success and a supportive community.