Information about Jacksonville, TX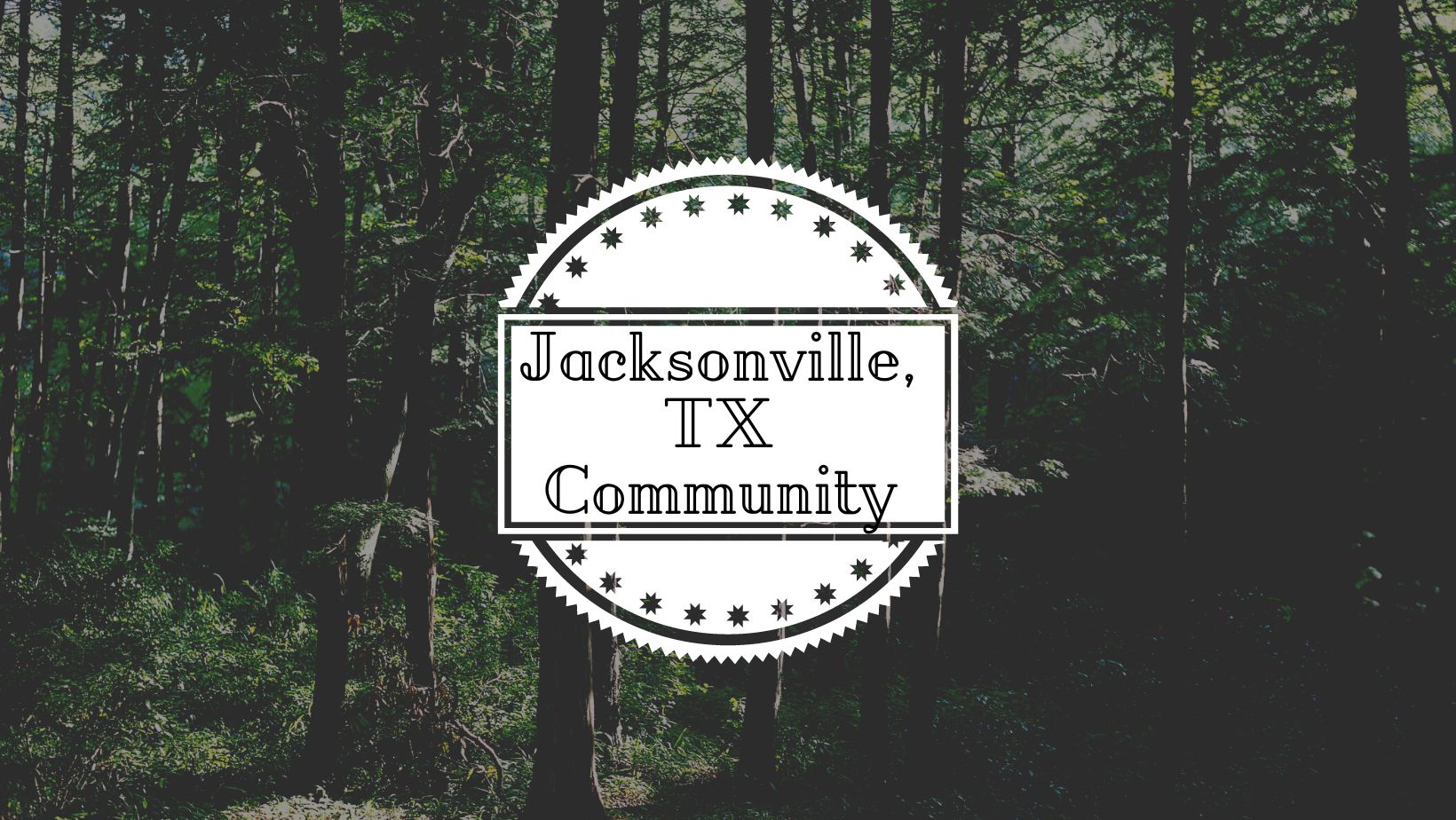 Welcome to Jacksonville, Texas, a charming and historic city located in the heart of East Texas. With a population of over 14,000, Jacksonville is known for its strong sense of community, excellent schools, and vibrant downtown area.
One of the most striking features of Jacksonville is its rich history, which is reflected in the many historical sites and landmarks located throughout the city. The most prominent of these is the Tomato Bowl, a historic football stadium that has been the site of many memorable games and events. The city also boasts the Cherokee County Historical Museum, which provides a glimpse into the area's past through its exhibits and artifacts.
Another defining characteristic of Jacksonville is its strong commitment to education. The city is home to the Jacksonville Independent School District, which serves more than 5,000 students in pre-kindergarten through 12th grade. The district has a reputation for academic excellence and offers a wide range of programs and services to support the needs of its students.
The city also boasts a vibrant downtown area, which is the center of many community events and activities. The downtown area is home to a variety of shops, restaurants, and entertainment venues, and is a popular spot for residents and visitors alike. The city also hosts several festivals and events throughout the year, such as the annual Tomato Fest and the Christmas Parade, which bring the community together to celebrate and enjoy the city's rich culture and heritage.
In addition to its vibrant downtown, Jacksonville is home to several parks and recreational facilities. The city's park system offers a variety of activities and amenities, including playgrounds, picnic areas, sports fields, and walking trails. The city's Lake Jacksonville also offers opportunities for boating, fishing and swimming.
Jacksonville is also strategically located, with easy access to larger cities such as Tyler and Dallas, and close proximity to beautiful lakes and forests for camping, hiking, and other outdoor activities.
In summary, Jacksonville is a vibrant, historic city with a strong sense of community and a commitment to education. With its rich history, vibrant downtown area, excellent schools, and ample opportunities for recreation, Jacksonville is an ideal place to live, work, and raise a family. You can start your Jacksonville home search here.