Jacksonville Independent School District
Welcome to the Jacksonville Independent School District, located in the heart of Jacksonville, Texas. The district serves more than 5,000 students in pre-kindergarten through 12th grade, with a dedicated staff of more than 400 teachers, administrators, and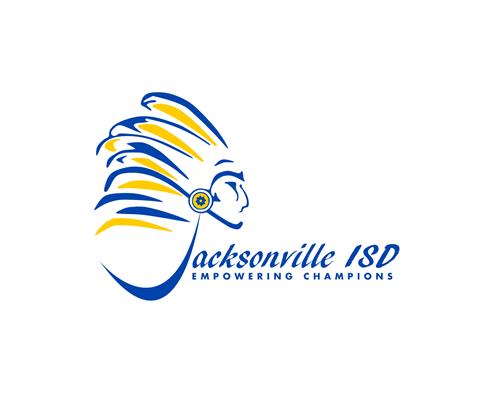 support staff.
The mission of the Jacksonville ISD is to provide a comprehensive education that prepares students for success in college, career, and life. The district's curriculum is aligned with the state's standards and is designed to challenge students at every level, from pre-kindergarten to high school.
Academics in the Jacksonville ISD are strong, with a wide range of academic programs that allow students to explore their interests and passions. The district offers advanced academic programs, including college credit courses, dual credit courses, and Advanced Placement (AP) courses. The district is also proud of its gifted and talented program, which offers specialized instruction for students with high potential.
In addition to academic programs, the Jacksonville ISD also offers a wide range of extracurricular activities, including athletics, music, art, and clubs. These programs allow students to pursue their interests and talents outside of the classroom. With a strong tradition of excellence in these areas, many Jacksonville ISD students have gone on to excel in college and in their chosen careers.
The district is committed to the success of all students, and offers a variety of resources to support the needs of students, parents and educators. These include counseling services, health services, special education services and a range of technology resources that students, teachers and staff can use to enhance the learning experience.
The Jacksonville ISD also partners with a range of community organizations to provide students with opportunities to participate in educational and extracurricular programs. This includes working with local businesses to provide internships and job shadowing opportunities, as well as working with local colleges to provide dual credit courses.
Overall, the Jacksonville ISD is a district that is dedicated to providing its students with a comprehensive education that prepares them for success in college, career, and life. With a focus on academic excellence, extracurricular opportunities, and student support, the district is committed to helping students reach their full potential.
Start your home search in Jacksonville if you are looking to relocate to the area.