Information about Gladewater, TX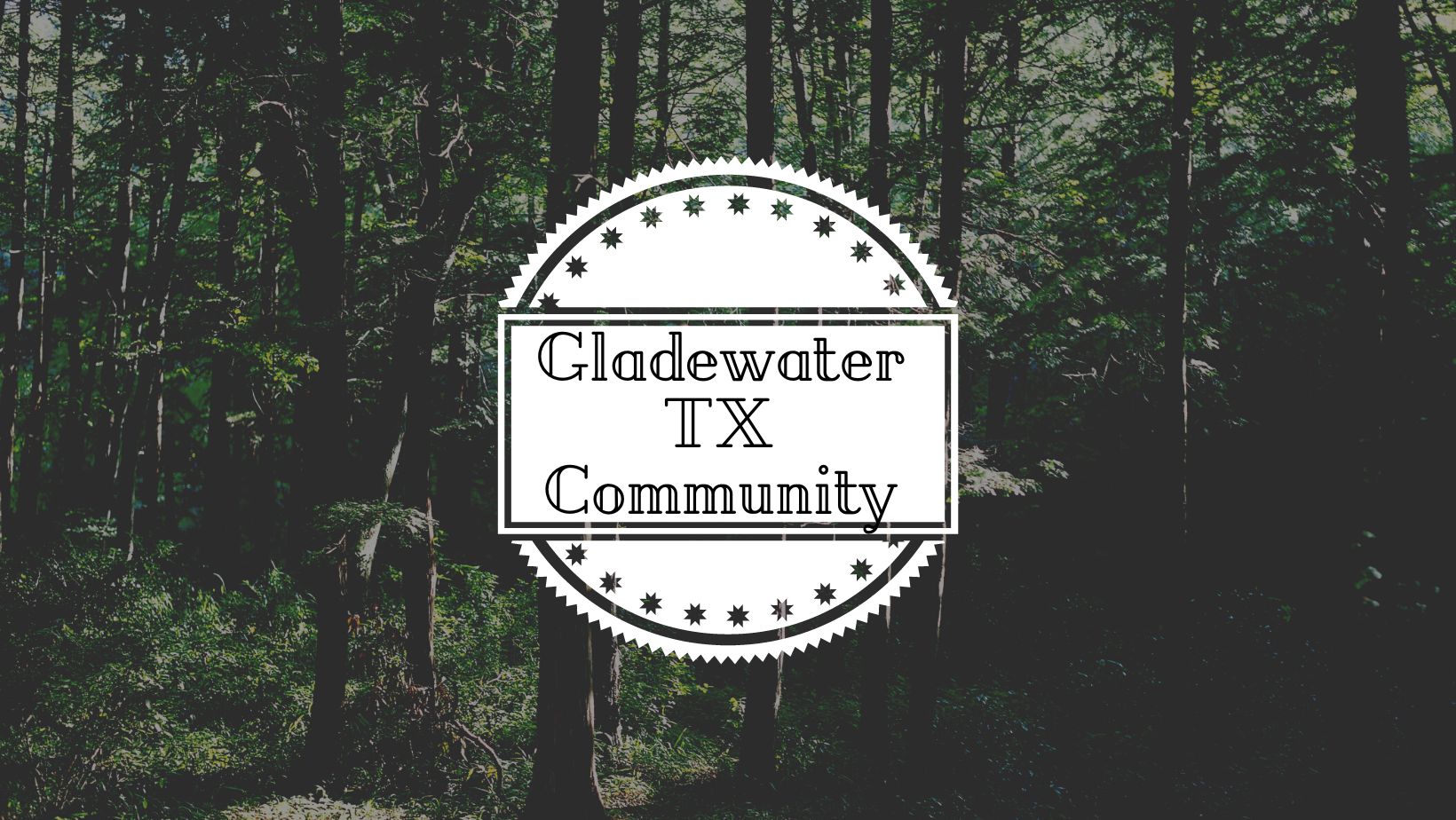 Welcome to Gladewater, Texas, a small city located in Gregg and Upshur counties in East Texas. With a population of just over 6,000 people, Gladewater is a friendly and welcoming community that has a rich history and a lot to offer to both visitors and residents alike.
Historical Information: Gladewater was founded in the early 1870s and was originally known as St. Clair. The town's name was changed to Gladewater in 1873 when the Texas and Pacific Railway Company built a stop in the area. The city quickly became a center of the East Texas oil boom in the early 20th century, with several major oil companies setting up headquarters in the area. As a result, the city experienced significant growth and development during this time.
Today, Gladewater is known for its well-preserved historic downtown district, which features many examples of early 20th-century architecture. Visitors can take a self-guided walking tour of the downtown area to see historic buildings such as the Gladewater City Hall, the W.H. "Buck" Smith Building, and the Gladewater Depot Museum.
Things to Do:
Despite its small size, Gladewater offers plenty of fun activities and attractions for visitors. One popular destination is the Gladewater Antique District, where visitors can browse through antique shops and pick up unique souvenirs. Another attraction is the Gladewater Roundhouse Museum, which features exhibits and artifacts related to the city's railroad history.
Additionally, visitors can enjoy hiking and picnicking at the Gladewater Municipal Park, which features walking trails, playgrounds, and sports fields. The city also hosts several annual events, such as the East Texas Gusher Days festival and the Gladewater Arts and Crafts festival.
Area Information: Gladewater is situated in a beautiful region of East Texas that is known for its lush forests, rolling hills, and picturesque lakes. The city is conveniently located near several major highways, including Interstate 20, making it easy to get around and explore the surrounding area. Nearby attractions include Lake Gladewater, which offers swimming, fishing, and boating opportunities, and the East Texas Oil Museum in Kilgore, which showcases the history of the oil industry in the region.
Overall, Gladewater, TX is a charming and welcoming community that has a rich history and is full of Southern hospitality and natural beauty. Whether you're interested in history, music, or outdoor activities, Gladewater is definitely worth checking out. If you are considering relocating you can start searching for Gladewater homes for sale.