Information about Gilmer, TX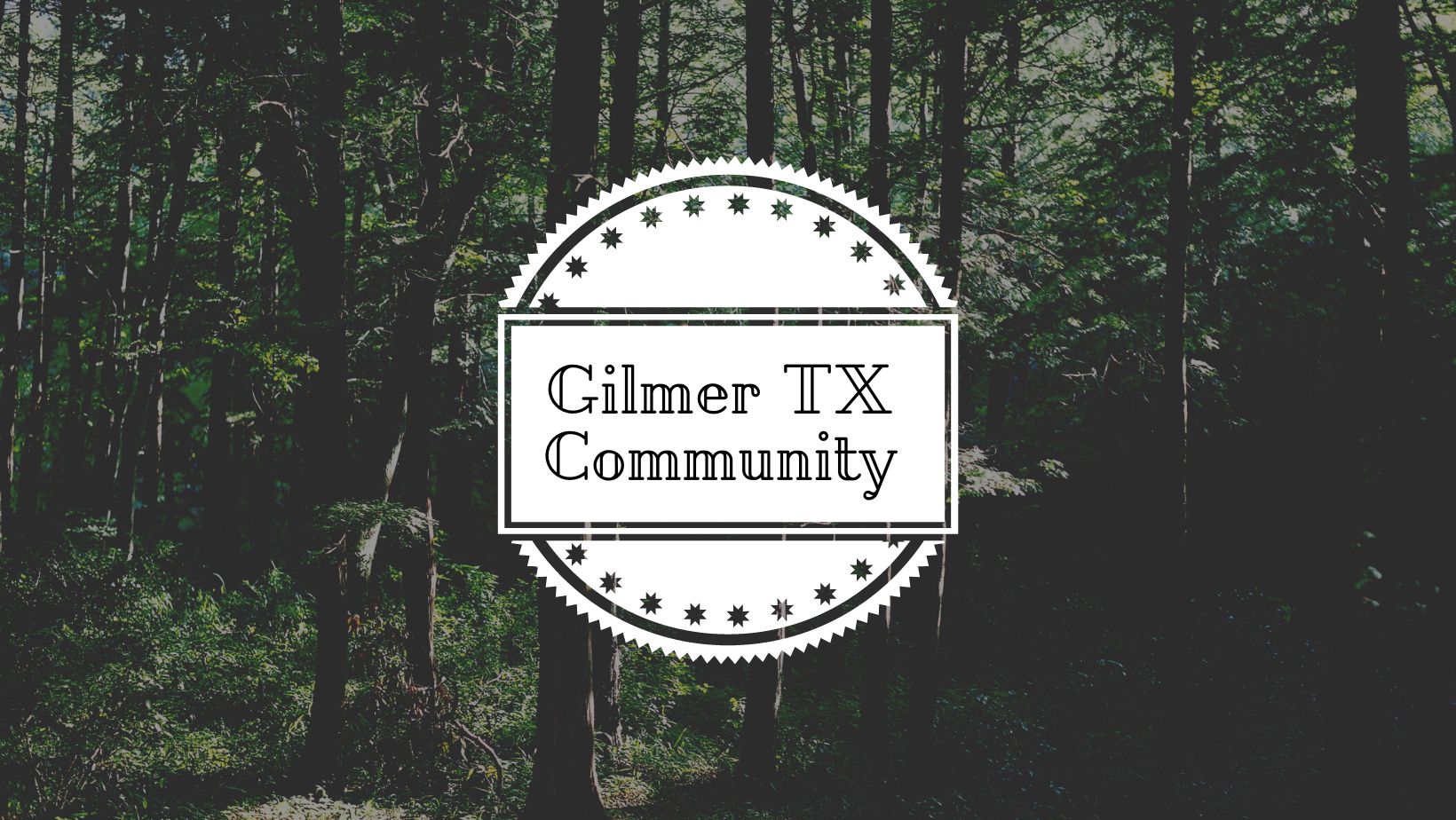 Welcome to Gilmer, Texas, a small city located in Upshur County in East Texas. With a population of just over 4,900 people, Gilmer is a friendly and welcoming community that has a rich history and a lot to offer to both visitors and residents alike.
Historical Information: Gilmer was founded in the late 1840s and was named after Thomas W. Gilmer, who was the Secretary of the Navy under President John Tyler. The city became an important center of the timber industry in the late 19th and early 20th centuries, with several sawmills and lumber companies operating in the area. Today, Gilmer is known for its well-preserved historic downtown district, which features many examples of early 20th-century architecture. Visitors can take a self-guided walking tour of the downtown area to see historic buildings such as the Upshur County Courthouse, the Gilmer City Hall, and the Gilmer National Bank.
Things to Do: Despite its small size, Gilmer offers plenty of fun activities and attractions for visitors. One popular destination is the East Texas Yamboree, which is held annually in October and celebrates the city's agricultural heritage, particularly its production of sweet potatoes or "yams." The festival features a parade, live music, carnival rides, and other family-friendly activities.
Additionally, visitors can enjoy hiking, fishing, and boating at Lake Gilmer, which is located just outside the city limits. The city also has several parks, such as Buckeye Park and City Park, which feature walking trails, playgrounds, and picnic areas.
Area Information: Gilmer is situated in a beautiful region of East Texas that is known for its lush forests, rolling hills, and picturesque lakes. The city is conveniently located near several major highways, including US Highway 271 and State Highway 154, making it easy to get around and explore the surrounding area. Nearby attractions include the Northeast Texas Children's Museum in Commerce, which offers interactive exhibits and activities for children, and the Historic Aviation Memorial Museum in Tyler, which showcases the history of aviation in the region.
Overall, Gilmer, TX is a charming and welcoming community that has a rich history and is full of Southern hospitality and natural beauty. Whether you're interested in history, festivals, or outdoor activities, Gilmer is definitely worth checking out. If you are considering relocation you can find Gilmer homes for sale.