Bullard TX Information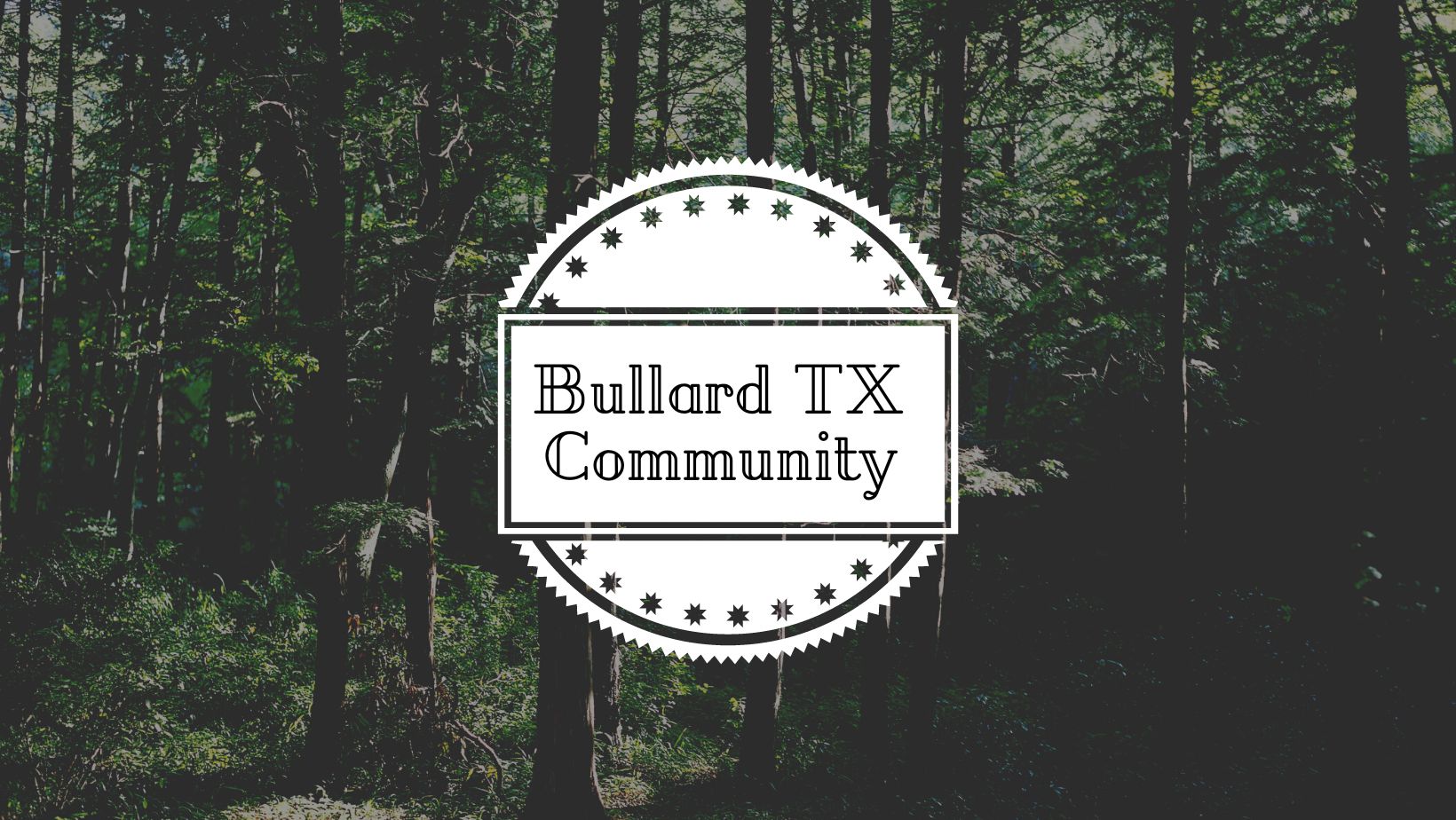 Bullard, Texas is a growing community located in Smith County, just a short drive from Tyler, the county seat. With a population of over 4,000 residents, Bullard is a vibrant and bustling city that is known for its strong sense of community, excellent schools, and vibrant business community. It is home to great neighborhoods including Emerald Bay, Kiepersol, Eagles Bluff, Pecan Valley Ranch and more.
Things to do: Bullard is conviently located near Lake Palestine which offers a wide varitey of water and recreational oppurtunities. There are a number of local resturtaunts and Kiepersol Winery is a popular destination just outside the city.
Demographics: Bullard is a diverse city with a mix of families, young professionals, and retirees. The population is well-educated, with a high percentage of residents holding a bachelor's degree or higher. The median age of residents is around 39 years old, and the median household income is approximately $65,000.
Employers: Bullard is home to a variety of businesses and industries, including healthcare, education, and manufacturing. The largest employers in the area include Bullard Independent School District, Bullard Medical Center, and Smith County Industrial Supply.
Distance to Tyler, Texas: Bullard is located just 10 miles south of Tyler, a larger city that offers a wealth of shopping, dining, and entertainment options. The drive from Bullard to Tyler takes around 15 minutes, making it easy for residents to enjoy the best of both worlds.
Schools: Bullard is served by the Bullard Independent School District, which is known for its commitment to academic excellence. The district has received recognition for its strong academic programs and dedicated staff, and it is consistently ranked as one of the best in the state.
In conclusion, Bullard, Texas is a wonderful place to live, work, and raise a family. With its friendly community, excellent schools, and thriving businesses, it's no wonder that so many people are proud to call Bullard their home. Whether you're looking for a peaceful place to retire or a growing city with plenty of opportunities for families and businesses, Bullard is an excellent choice. You can start your Bullard home search here.