Bullard Independent School District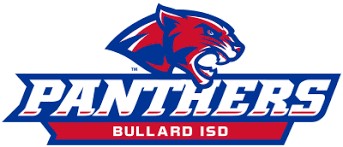 Welcome to our community resource page on schools in Bullard, TX.
The Bullard Independent School District (ISD) is a top-rated public school district serving the students and families of Bullard, Texas. The district is committed to providing a high-quality education for all students and offers a wide range of academic programs and extracurricular activities to meet the diverse needs and interests of its student body.
At Bullard ISD, students can choose from a variety of academic programs, including advanced placement (AP) courses, dual credit options, and technical education programs. The district also offers a range of extracurricular activities, including athletics, fine arts, and clubs and organizations, to help students get involved and engage their interests outside of the classroom.
Bullard ISD has a strong sense of community, with a supportive and involved group of parents, teachers, and community members working together to create a positive and enriching learning environment. The district has a long history of academic excellence, with a high graduation rate and many students going on to attend top universities and colleges.
In addition to its excellent academic and extracurricular programs, Bullard ISD is also committed to supporting the social and emotional well-being of its students. The district has a dedicated team of counselors and support staff to help students navigate the challenges of adolescence and promote healthy mental health.
If you are considering making Bullard your new home town you can click here to search from homes in Bullard.