Information about Arp, TX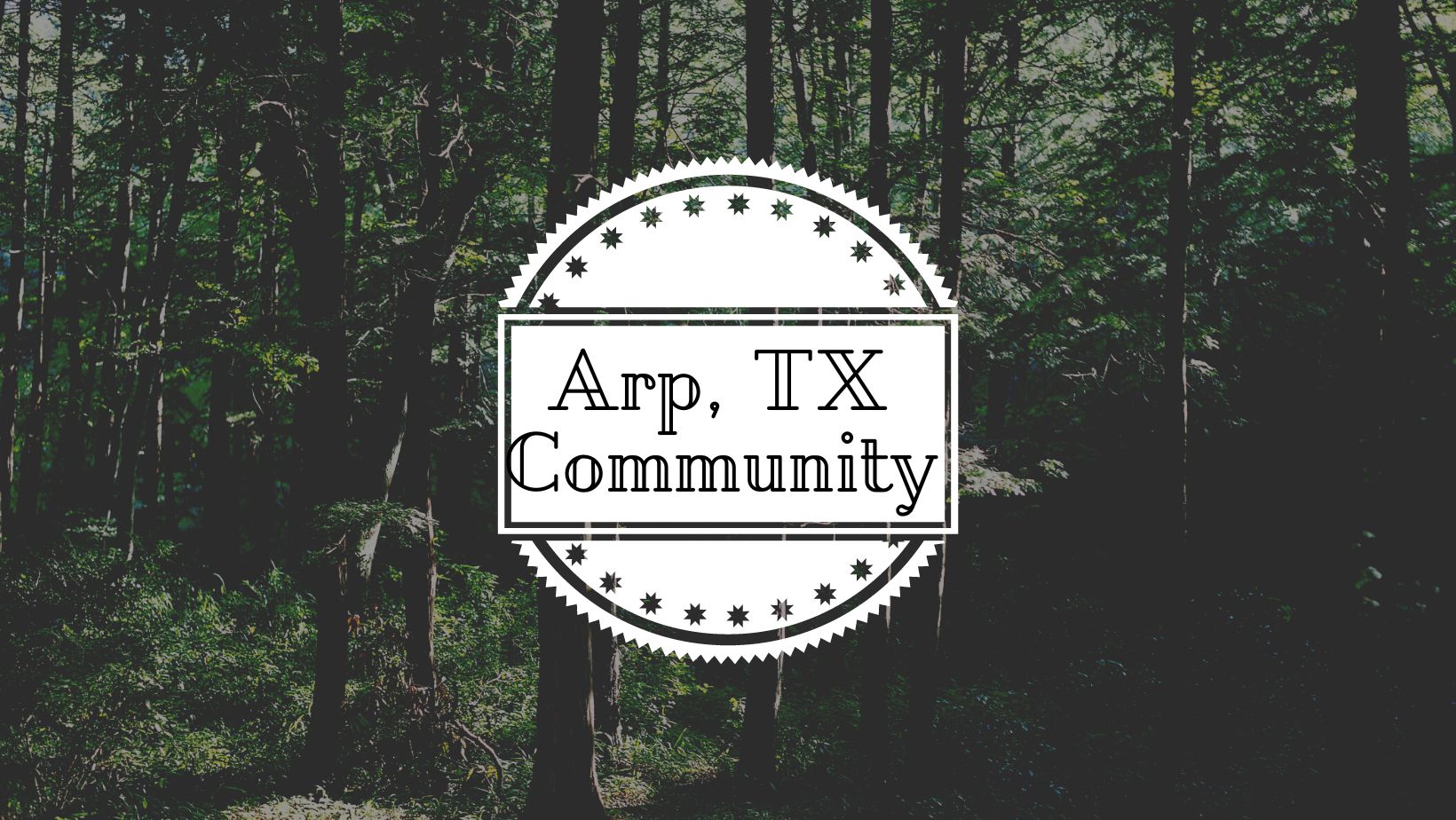 Welcome to the City of Arp, TX! Located in the eastern part of the state, Arp is a charming and welcoming community that is known for its small town atmosphere and its proximity to the larger cities of Tyler and Palestine. With a population of around 2,000 people, Arp is a great place to call home for families and retirees alike.
One of the key attractions of Arp is its location within the larger region of East Texas. The city is surrounded by rolling hills, dense forests, and abundant natural beauty, which makes it a great place for outdoor enthusiasts. There are a number of state parks and recreational areas in the area, including the Tyler State Park and the Lake Tyler which offer a wide range of activities including hiking, biking, fishing, and more.
In terms of real estate, Arp has a lot to offer. The city is home to a number of residential neighborhoods, many of which feature well-maintained houses with large yards and mature trees. There are also a number of commercial properties available in the city, including office buildings, retail spaces, and more.
If you're interested in learning more about Arp and the real estate opportunities available in the city, we encourage you to explore our website. We have a wide range of resources available to help you learn more about this great community, including listings of homes and commercial properties for sale, as well as information on local schools, businesses, and events.
Thank you for visiting our website! We hope you enjoy learning more about Arp and we look forward to helping you find the perfect home or commercial property in this wonderful city.